Vatican: Irish marriage vote was a defeat for humanity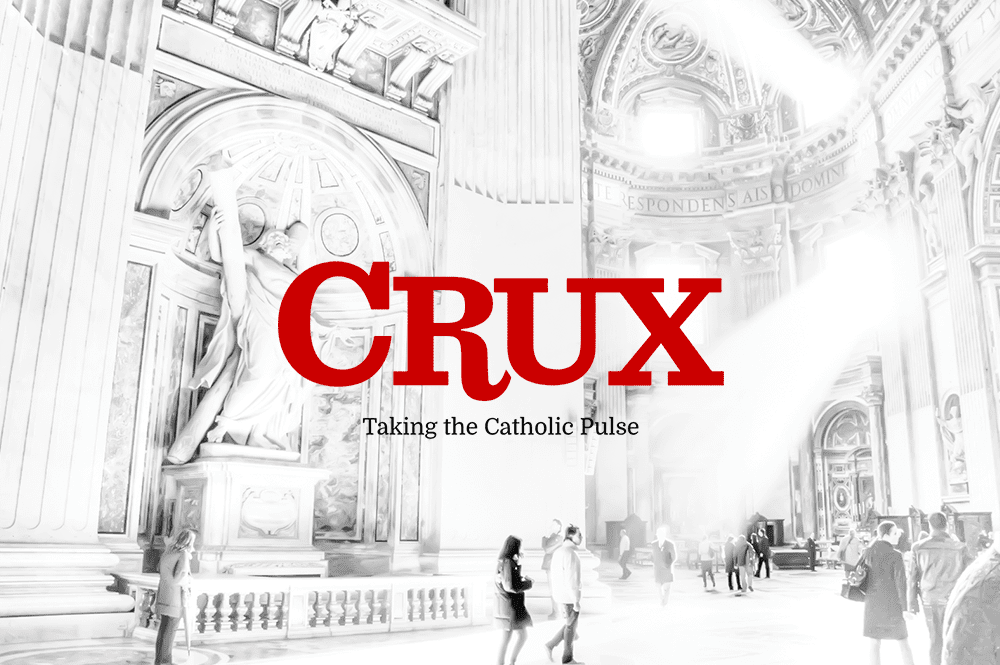 The Holy See weighed in Tuesday on Ireland's historic vote legalizing same-sex marriage, calling the vote "a defeat for humanity."
Cardinal Pietro Parolin, the Vatican's sectetary of state, told reporters in Rome that he was "deeply saddened" by the vote.
"The Church will have to take this reality on board in the sense of a renewed and strengthened evangelization. I believe that we are talking here not just about a defeat for Christian principles, but also about a defeat for humanity," he said.
He echoed earlier comments from Dublin's Archbishop Diarmuid Martin, who said the Church must consider the vote a wake-up call.
"I think really the Church needs to do a reality check," Martin said Saturday. "It's clear that if the referendum is an affirmation of the views of young people, the Church has a huge task in front of it."
Martin, who repeatedly voiced his opposition to same-sex marriage in the weeks leading up to Friday's vote, nonetheless faced fire from conservative critics who believed he didn't throw his full weight behind defeating the measure.
His remarks following the vote were more conciliatory than Parolin's.
"I appreciate how gay and lesbian men and women feel on this day. That they feel this is something that is enriching the way they live. I think it is a social revolution," Martin said.
Ireland became the first country to legalize same-sex marriage by popular vote, with more than 60 percent of voters supporting the measure. The Church in the historically Catholic nation is still reeling from a clergy sex abuse scandal, diminishing the bishops' bully pulpits.
Some have interpreted the marriage vote as a referendum on the Church's place in Irish society. Others, however, point to the widespread support for same-sex marriage by young people, regardless of religion.
Parolin was also asked about the ongoing row between France and the Holy See over the nomination of a gay ambassador. He said that "dialogue" continued and that he is pushing for a positive outcome.