Cardinal Wuerl, Archbishop Kurtz visit President Obama at the White House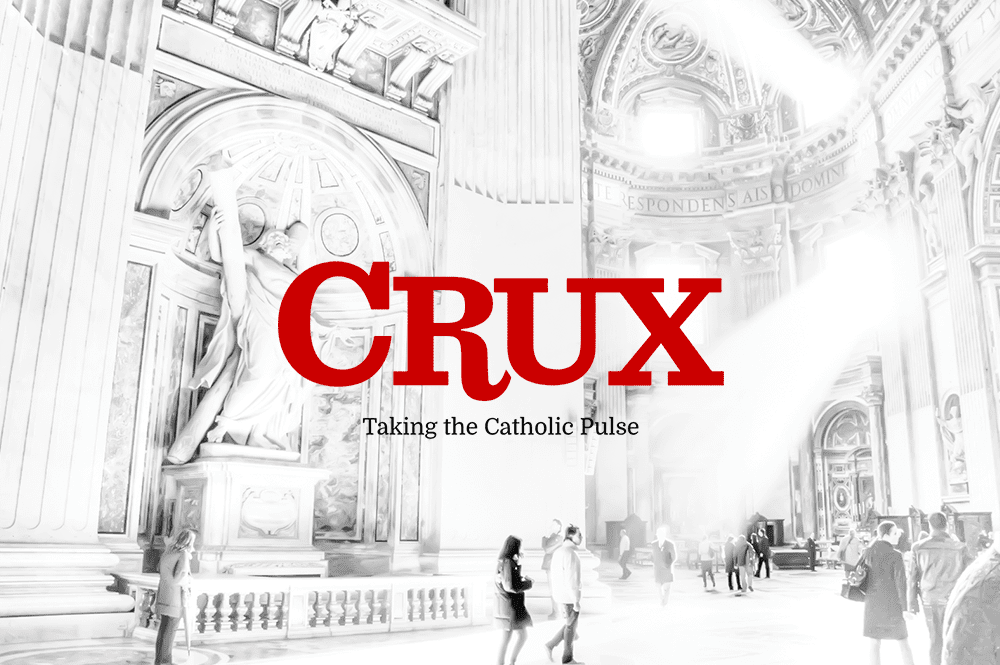 Two of the US Church's highest-ranking bishops were at the White House Friday morning, meeting with President Barack Obama and Vice President Joe Biden as a follow-up to Pope Francis' September visit to the United States.
Cardinal Donald Wuerl of Washington and Louisville's Archbishop Joseph Kurtz, president of the US Conference of Catholic Bishops, discussed a range of issues with the two leaders during a closed door meeting.
According to a statement from the USCCB, topics included the Middle East, global religious persecution, religious freedom, immigration reform, and prison reform.
"The meeting continued the good will evident during the visit of Pope Francis," the statement said. "The bishops are grateful for this opportunity for candid, cordial dialogue with the president and vice president of the United States."
The meeting was requested by the White House and lasted about an hour, a USCCB spokesman said.
Though Obama has expressed his admiration for Francis publicly several times, his administration has clashed regularly with the US hierarchy, especially over aspects of the Affordable Care Act.
Last week, the US Supreme Court agreed to hear a case in which several Catholic entities — including the Archdiocese of Washington, led by Wuerl — are suing the administration over the Obamacare contraception mandate.
Catholic bishops will meet in Baltimore beginning Monday for their Fall General Assembly.