Are Americans flirting with hypocrisy on suicide?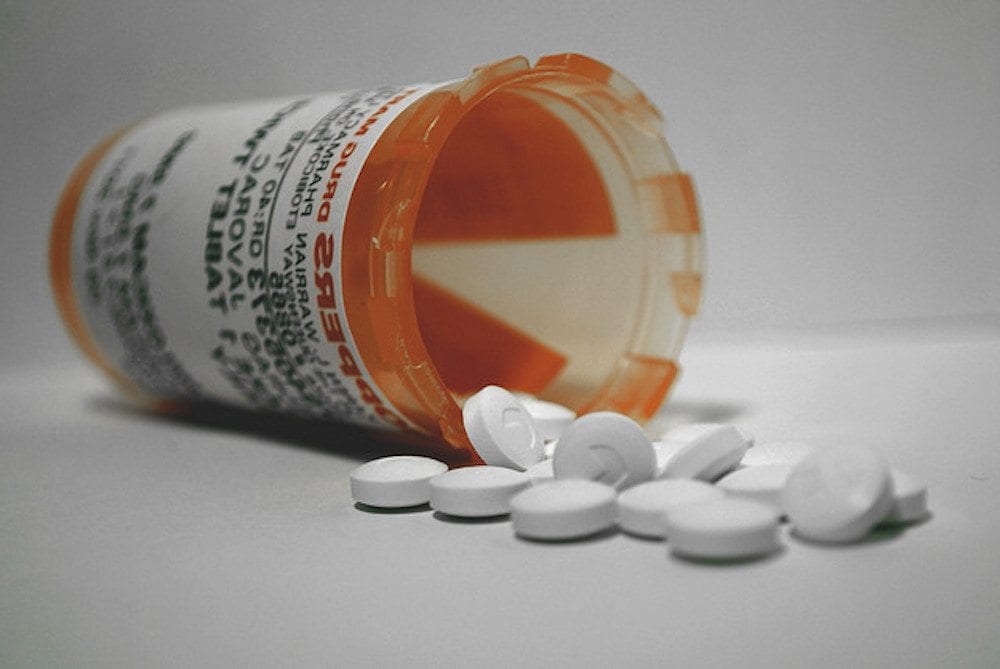 The National Center for Health Statistics recently announced that suicide rates in the United States are at a thirty-year high, up 24 percent since 1994, making it now the tenth leading cause of death in the country. Experts were quick to identify the spike as a public health crisis, and efforts launched to curtail it are both noble and necessary.
Alas, there's a glaring contradiction in the fact they come at a time when the country is simultaneously embarking on a nationwide campaign to legalize physician-assisted suicide.
In 2015, almost thirty states considered various forms of legislation that would legalize the practice of doctor-assisted suicide, and a similar total is expected by the end of 2016.
While the majority of these efforts have failed, in October 2015 California's Governor Jerry Brown signed into law a bill to sanction the practice in his state and, when it takes effect in June, it will place a quarter of the U.S. population in areas where the practice is legal.
It's long been observed that the law serves as a powerful teacher. By allowing physician-assisted suicide in our legal code, we send a message that suicide is permissible, even desirable. It's disingenuous for society to claim that suicide is a tragedy and rising rates are alarming, while at the same time carving out an exception in certain situations.
We're already seeing the effects.
The very same day that Brown legalized the practice in California, a major study was published in the Southern Medical Journal, where British based researchers David Albert Jones and David Paton surveyed the suicide rates in neighboring Oregon and Washington. These two states were early adopters of assisted suicide, and the study revealed an uptick of 6 percent in the overall suicide rates in each state since it became legal.
The media is a guide to popular morality as well. Another study from Switzerland found a rise in overall suicide rates following media coverage of physician-assisted suicide, and the phenomenon of suicide contagion following excessive media coverage is well documented.
Indeed, it's for this very reason that most media organizations have guidelines on how to report on suicides, and basic journalism ethics set strict criteria not to sensationalize coverage — a standard that is rarely heeded.
Take, for example, the tragic case of Brittany Maynard, a 29-year-old woman from California who moved to Oregon after she was diagnosed with brain cancer to utilize its physician-assisted suicide law. Maynard was twice featured on the cover of People magazine, and made headlines as she urged the nation to embrace assisted suicide laws so others faced with similar plights could die a "death with dignity."
FILE – This undated file photo provided by the Maynard family shows Brittany Maynard, a terminally ill woman who decided to end her life early under an Oregon law. She died Nov. 1, 2014. The Catholic Church has called Maynard's decision to die "reprehensible," and said physician-assisted suicide should be condemned. Maynard's mother, Debbie Ziegler, issued a sharp written response Tuesday, Nov. 18, saying the Vatican official's comments came as the family was grieving and were "more than a slap in the face."( (AP Photo/Maynard Family, File)
This undated file photo provided by the Maynard family shows Brittany Maynard, a terminally ill woman who decided to end her life early under an Oregon law. She died Nov. 1, 2014. ( (AP Photo/Maynard Family, File)
Since her death, Maynard's family has not shied away from the spotlight, seeking almost every opportunity available to promote physician-assisted suicide. There's been no shortage of magazines, newspapers, and television shows eager to offer a platform, almost always hailing Brittany's decision as brave or heroic.
There's a double standard at play here, and one worth calling out.
No one can applaud the decision of Maynard or others like her, while at the same time decrying a rise in suicide rates. Either any man's death truly does diminish me, as the poet Donne famously wrote, or it doesn't. We can't have it both ways.
In exploiting Maynard's story, a tacit promotion of a culture of suicide begins to emerge — and those that seek to praise her are complicit in it, whether they recognize it or not.
If policy makers and the public at large want to reduce suicide rates, they must begin by rejecting it at every turn — be it by doctor, or by bridge. Allowing people to kill themselves is far from "dying with dignity," but instead a reflection of a society that has failed to care properly for those in need.
In mining the reasons for these new record-high statistics on suicide, experts were quick to identify economic concerns and depression as two primary motives. These are the primary reasons that most people seek out physician-assisted suicide, as well — and, it is important to note, not as a result of unmanageable pain, as most proponents are eager to claim.
Most individuals tempted by doctor-prescribed suicide worry that they will become a burden to their loved ones, are anxious about the costs of treatment for the disease or illness, or have general struggles with depression, including fear of loneliness and isolation. Any such effort to promote the practice is, in fact, a sign of society giving sanction to suicide as the solution for despair and suffering.
The National Institute for Mental Health declares in their materials: "Suicide is tragic. But it is often preventable." Indeed, it is. But as the evidence bears out, anyone interested in preventing the practice must reject any and all policies that allow for it.
In saying no to suicide, we must embrace practical ways to stand in solidarity with those who are suffering, regardless of what the case may be. If we seek to stop folks from jumping off San Francisco's Golden Gate Bridge — the most popular suicide spot in the world — we must recognize that prevention begins by saying no to suicide entirely, and by demonstrating that life is always worth living.
Christopher White is Director of Catholic Voices USA.