Catholic college leader who fought health care law to resign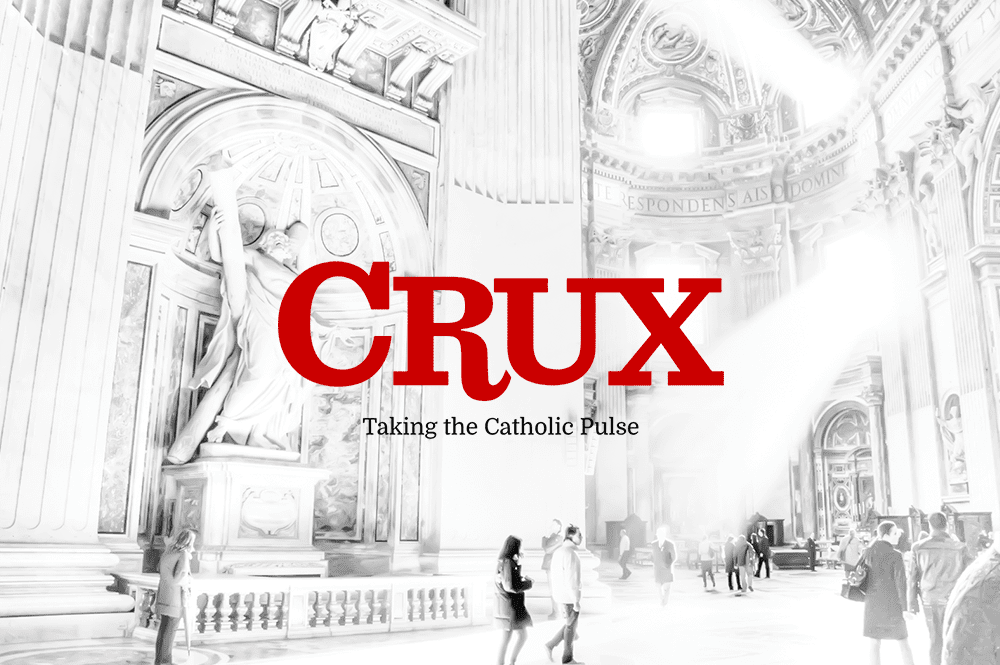 CASPER, Wyo. (AP) — The president of Wyoming Catholic College whose tenure involved leading the school in a lawsuit against the state over implementation of the Affordable Care Act has announced his resignation.
The Casper Star-Tribune reports that Kevin Roberts says he's stepping down in May. He says he wants to spend more time with his family and will move to Texas to serve as the executive vice president at the Texas Public Policy Foundation.
The school's academic dean, Glenn Arbery, will be the interim president.
Roberts took over as head of Wyoming's only private, four-year college in 2013. The school has since become known for its protection of religious freedoms and refusing government financial aid for students. The college also sued the state over the health care law's mandate to provide contraceptive coverage to employees.