Why speak about the poor? Look to Christmas, Pope Francis says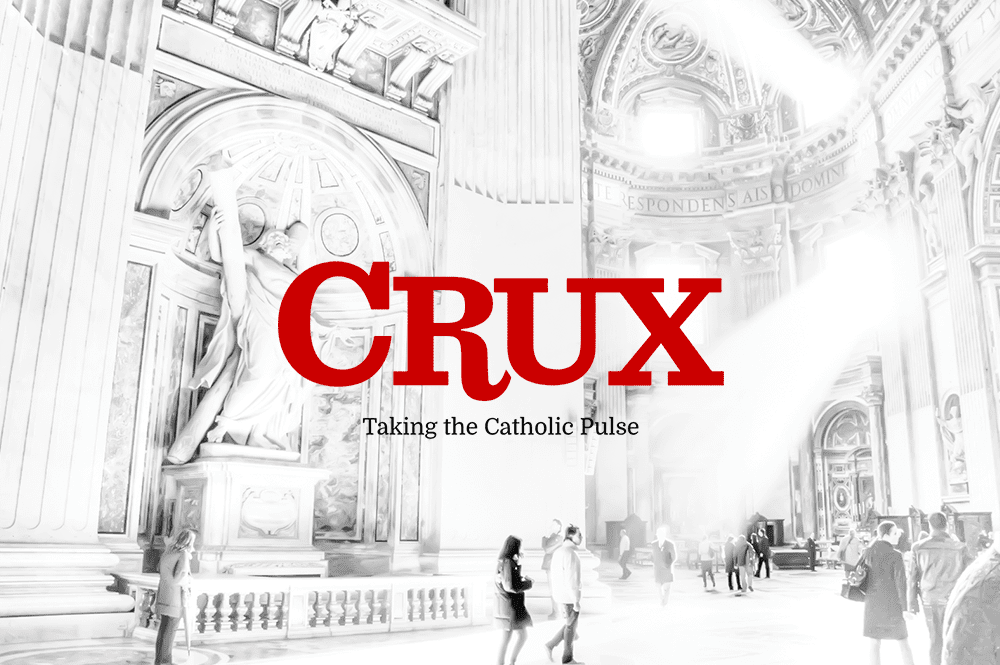 ROME – There's a Christmas reason to speak always about the poor and about mercy, Pope Francis told a benefit concert Saturday.
"At times someone says to me 'But Father, you always speak about the poor and about mercy.' Yes, I say. But this is not a malady. It's simply the way that God had revealed himself," the pope said in a December 17 video message.
"The fact that Christmas is almost upon us reminds us of the way in which God entered the world: born of the Virgin Mary like all children, wrapped in swaddling clothes, picked up, nursed. Not only him, but his mother and Joseph have had to contend with the fact that there was no room for them in the inn," the pope continued.
"The good news, the announcement of this birth, is not delivered to the king and princes, but to shepherds…This is our God: not the wholly other, but totally the neighbor."
His video message was delivered to the Paul VI Hall the evening of Francis's eightieth birthday. The concert marked the bicentenary of the Vatican Gendarmerie and was headlined by the Italian singer Claudio Baglioni.
The concert benefited a pediatric hospital in Bangui in the Central African Republic and also the victims of the major earthquake in central Italy.
The pope offered thanks in the name of the children of Bangui and of the earthquake victims in Italy, saying the benefit concert would help construction projects for "the weakest and most fragile children."
"We can do great things, carry out large projects, but what we do will be the signature of our passion for the Gospel," he said.
The pope said he is "very happy" with the initiative, noting the many artists and skilled workers the Gendarmerie has involved in the benefit.
He said these people are "artists of mercy" because the works of mercy that find inspiration in God are shaped by the hearts and hands of men and women.
"To become artists of charity and builders of mercy—this is how to invest, not in the stock market, but in paradise, in the blessed life of heaven, in the love of the Father."
The pope cited his apostolic letter "Misericordia et misera," where he said that the culture of mercy is formed in "assiduous prayer." He spoke about overcoming the temptation of merely words and a theory of mercy and the need to transform mercy into everyday life that becomes "participation and sharing."