Mormon feminists seeking change find it in subtle wording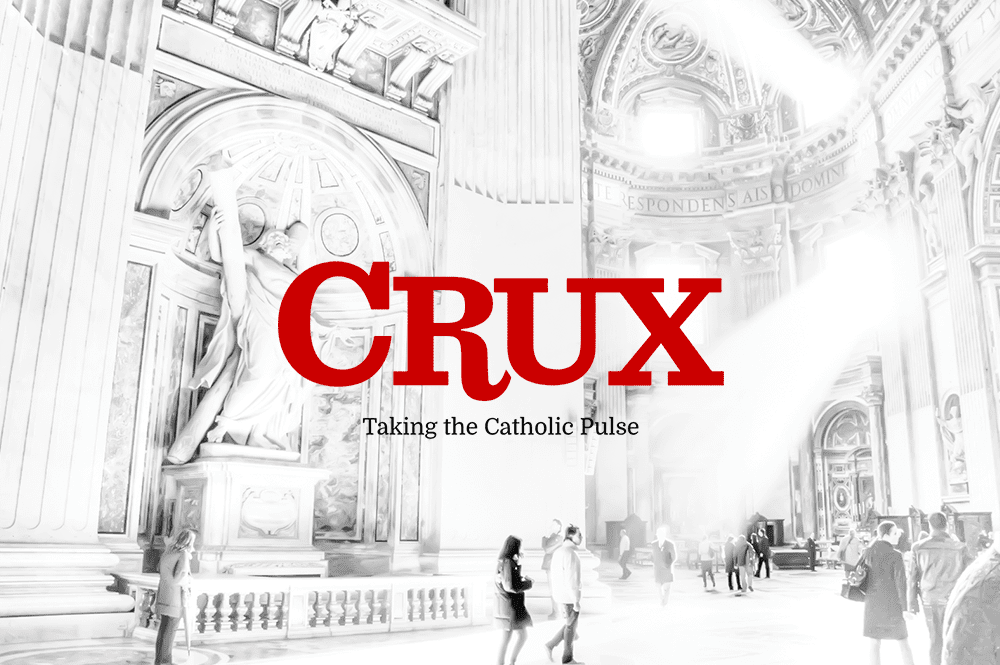 Mormon feminists may have been surprised by some subtle changes in vocabulary and approach Saturday at the church's general women's meeting.
Dieter F. Uchtdorf addressed the audience — sitting in the giant Conference Center in downtown Salt Lake City or watching via satellite in chapels of the Church of Jesus Christ of Latter-day Saints across the globe — not just as "sisters" but also as "blessed disciples of Jesus Christ."
In a speech about living out one's faith joyfully, Uchtdorf, second counselor in the church's governing First Presidency, referred twice to women as "daughters of heavenly parents," alluding to the Mormon belief in male and female deities.
And, for the first time, the charismatic German leader described the meeting as the opening session of the church's 184th Semiannual General Conference. Until now, General Conference has referred only to the two-day gatherings held during the first weekends of April and October, with the women's meeting seen as a separate event.
Saturday night's meeting also featured the first-ever prayer at a session of General Conference by a black woman, offered by South African Dorah Mkhabela, a member of the LDS Young Women's General Board.
These changes come in the wake of wide-ranging conversations about the role of women in the LDS church, including efforts by Ordain Women, a movement pushing to open the church's all-male priesthood to females. Women prayed for the first time at General Conference in April 2013, and female LDS leaders decided a year later to unite the women's auxiliaries into a single meeting to parallel the men's priesthood meeting.
Some feminists also have urged church leaders to talk more openly and often of a Heavenly Mother, who is considered equal to Heavenly Father.
At Saturday's meeting, women auxiliary leaders talked about being prepared for temple rituals, making covenants and building faith in Jesus Christ, and included "wage earner" among women's roles.
Linda K. Burton, General Relief Society president for adult women, recounted the biblical parable of the 10 virgins, five of whom were wise because they kept their lamps filled with oil and five considered foolish because they did not.
Church attendance, monthly fasting, preaching, deeds of kindness, chastity and charitable giving, Burton said, build the "oil of spiritual preparation … drop by drop."
Jean A. Stevens, first counselor in the Primary General Presidency for children under age 12, described the importance of making and keeping promises to God.
"Covenants with God help us to know who we really are. They connect us to him in a personal way where we come to feel our value in his sight and our place in his kingdom," Stevens said.
Neill F. Marriott, second counselor in the Young Women General Presidency for girls between ages 12 and 17, discussed how Mormon women and girls can use their influence for good.
"We have our own roles on the earth — from daughter, mother, leader and teacher to sister, wage earner, wife and more," Marriott said. "Each is influential. Each role will have moral power. . Our small acts of faith and service are how most of us can continue in God and eventually bring eternal light and glory to our family, our friends and our associates."