MUMBAI, India – When designing a logo for a big Catholic event destined to be a media sensation, the ideal is probably to find somebody who's both deeply faithful and, at the same time, deeply plugged into what drives contemporary culture.
That's certainly what the organizers of the canonization of Mother Teresa on Sept. 4 came up with in Karen Vaswani, 44, a Mumbai-based graphic designer who comes from a strong Catholic family and who, in her spare time, plays keyboards and vocals in a local jazz, pop and retro band called "Rockin' Marmalade."
(The band's clever catch-line is, "Jam … with a difference.")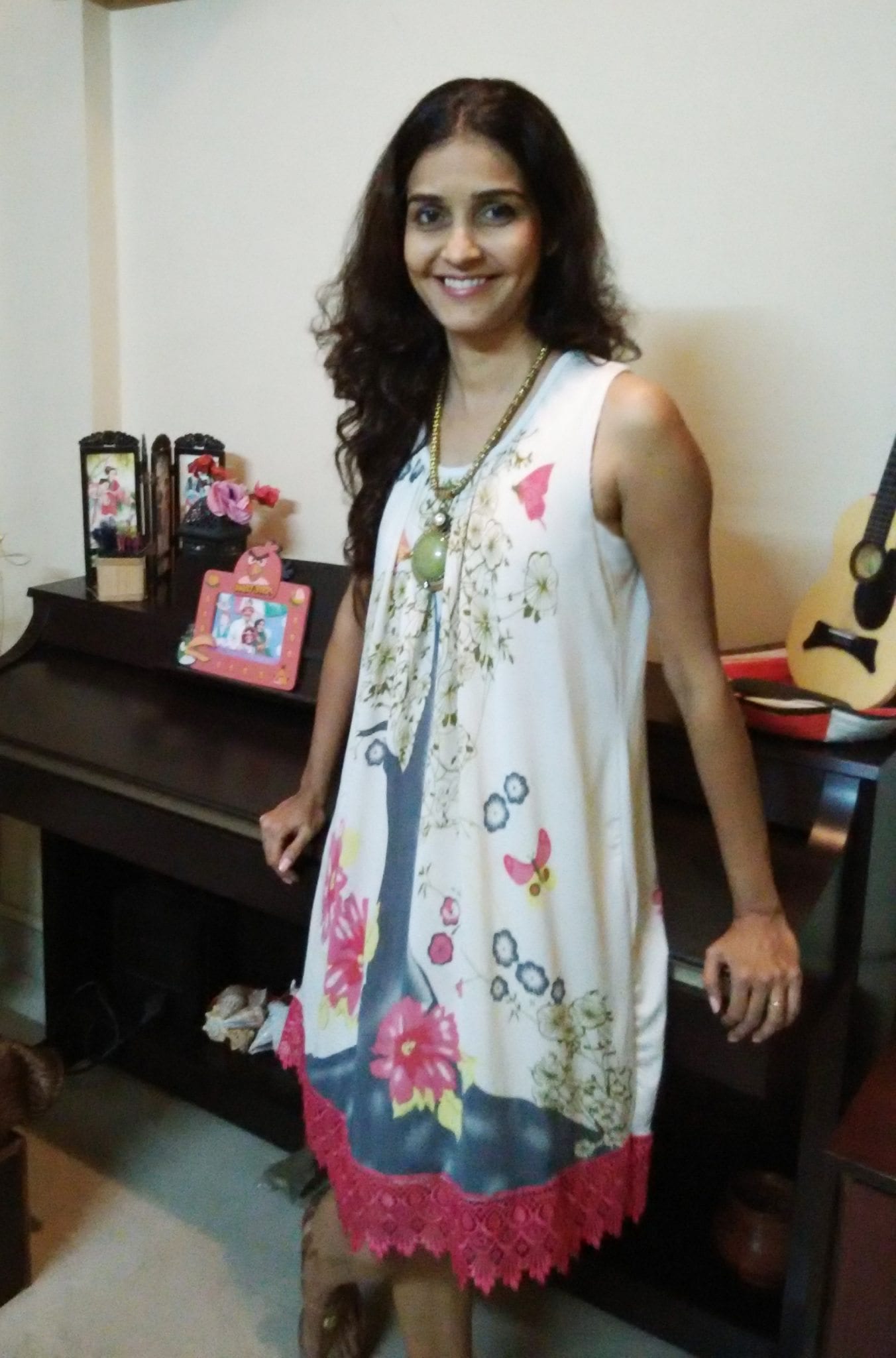 Vaswani told Crux that while she never met Mother Teresa, she's "always admired her work," and was so inspired that she was able to complete the assignment to craft a logo for the canonization in just three days.
A canonization is the event in which a pope formally declares someone a saint of the Catholic Church.
Vaswani said she was approached in April by the Archdiocese of Calcutta to design a logo for the canonization celebrations. When she was finished, she said, her proposed logo went before Sister Mary Prema Pierick, the superior of the Missionaries of Charity, and Father Brian Kolodiejchuk, the official in charge of the sainthood case in Rome, both of whom immediately embraced it.
"I was elated and thrilled to hear that my design has been chosen as the official logo by the Vatican for the canonization of Mother Teresa," Vaswani said.
She said her creative process began by reflecting on the official theme for the canonization assigned by the Vatican: "Carrier of God's tender and merciful love."
"Hence I decided to work with a very classic pose of Mother Teresa, where she's lovingly holding a child in her arms," Vaswani said.
She conceded that wasn't exactly original, but said she put on her own touches.
"The pose of Mother holding a child has been done by various artists in different mediums but I've tried to simplify it by using minimal lines and just 2 colors," Vaswani said. "Her signature blue and gold to add a celebratory touch."
Vaswani also said that she wanted to come up with a logo that would work across multiple platforms, including print, audio-visual, and social media, which also meant keeping it as simple as possible.
Asked if she prayed before beginning the work, she doesn't hesitate.
"Yes I did," she said. "First thanking God for giving me the opportunity to design this, and then, asking for the grace and guidance to do a design that was simple yet powerful, and would speak for itself."
Vaswani's family story reflects the broader saga of Catholicism in India, both firmly Catholic yet also deeply imbedded in the local culture.
She's the daughter of Percy and Vivienne D'Lima from St Michael's Church in Mumbai, the home parish of Cardinal Oswald Gracias, one of Pope Francis' closest advisors. (She said her parents are "feeling very proud, and have been flooded with calls and messages.")
Her husband, named Ishwar Vaswani, is a member of India's Sindhi community, one of the country's many distinct ethnic and linguistic groups. In the Sindhi language, his name means "God," and they have a 13-year-old daughter, Kimaya, whose name means "divine."
The Vaswanis belong to the parish of Our Lady of Victories Church, located in Mumbai's Mahim neighborhood.
Vaswani said she's been part of her parish's "Victory Chorus Line Choir" for more than 25 years, and she also donates her graphic design expertise to local parishes.