Uganda prelate 'cannot keep silent' on domestic violence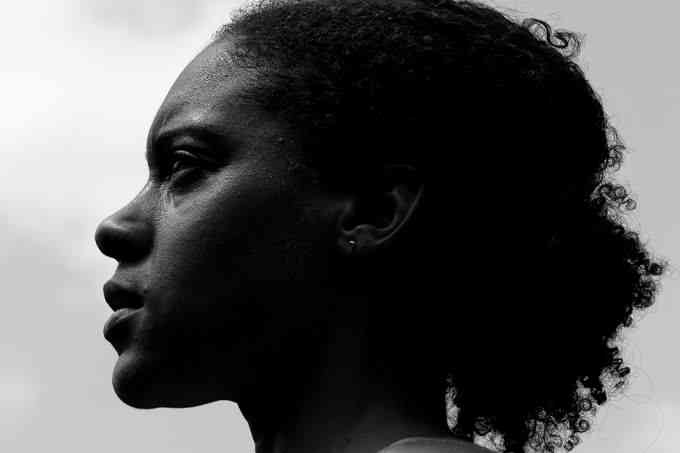 TORORO, Uganda — Facing a scourge he said is present in "almost every family" in his section of eastern Uganda,  Archbishop Emmanuel Obbo of Tororo  aims to eliminate domestic violence.
"It's a concern for the family, it's a concern for the society, above all, it's a concern for the Church, and we cannot keep quiet," Obbo told the Catholic News Agency of Africa Aug. 17.
The archbishop lamented violence between spouses, as well as child beating and the defilement of children.
"Young girls are not free to live in this society," Archbishop Obbo said.
Now the Archdiocese of Tororo is taking action. With clergy, vowed religious and catechists, the archbishop said, "we are trying to do what we can, from the grassroots to my office, to see that domestic violence is reduced to zero."
The archbishop has established a chaplaincy for domestic violence in each deanery of his archdiocese to oversee the campaign, and there are also domestic violence committees at each parish.
Obbo said the committees draw people who have suffered or committed abuse to help parishioners consider what causes domestic violence and learn how to seek non-violent solutions to challenges.
"We get families who have passed through (domestic violence), who have been trained and cured or healed themselves, reconciled themselves, and they spread their witness to the others, teaching them from place to place," he said.
The archdiocese uses radio programs to discuss violence and to involve law enforcement officers to deal with perpetrators of domestic violence.
Obbo objected to those who blame domestic violence on poverty. Rather, he said, domestic violence has become a "way of life" for people who cannot accept their personal situations.
"People are not satisfied with the way they live, the time is running, people are competing, they want to see better things but they cannot see better things in themselves, and that frustrates," he said.
Church leaders across the world are becoming more aware of the problem of domestic violence. The apostolate Pax in Familia, chaired by Dr. Christauria Welland, spoke with bishops at the recent synods on the family about the problem, and with the Pontifical Councils for the Family and the Laity.
Another Ugandan prelate, Archbishop John Baptist Odama of Gulu, told CNA last October that he had spoken up at the Synod on the Family about the issue of domestic violence, saying he saw "children suffering, but more the mothers who had given life to these children being put in a situation of stress and of pain."
"I lived with it and I wouldn't wish it to happen again, not only in our area but it shouldn't happen again in any part of the world, in a society of humanity as a whole," Odama said.
Welland related that she had visited the Ugandan capital of Kampala to talk about the issue, and tha she had been received with interest "because it is so common and it does show up in your parish office, it shows up in the confessional, it shows up in your school, in your catechism class."