Catholic and Muslim communities surge in secular Norway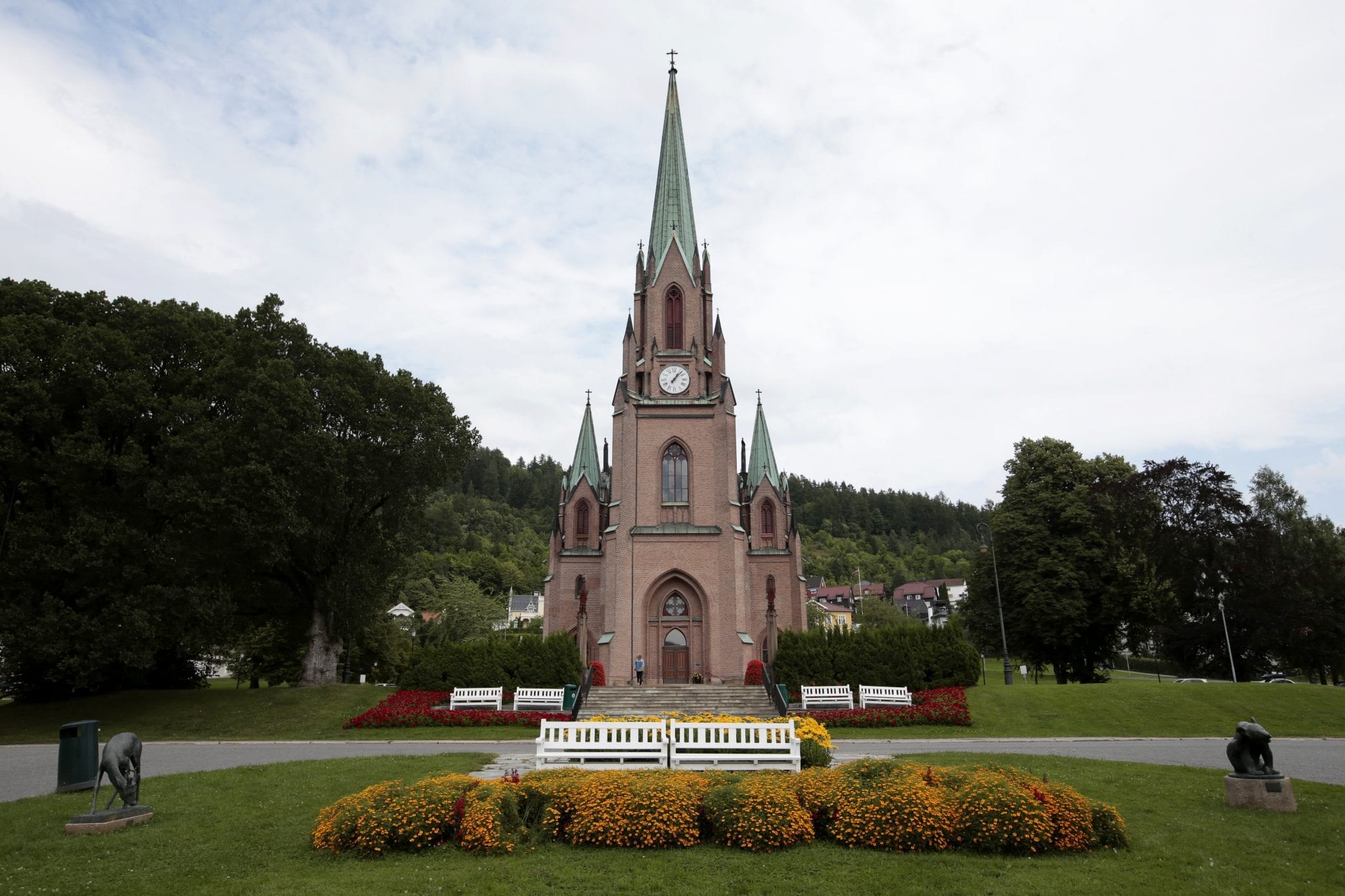 STOCKHOLM — Norway's official statistics agency says the country's Roman Catholic and Muslim communities have added tens of thousands of members in recent years while the state Lutheran Church is declining.
Statistics Norway, a state agency, said Friday the number of Catholics in the country has jumped 42 percent since 2012, to 145,000 this year.
Recently the Church in Norway opened St. Olav Cathedral, the first new Catholic cathedral in Europe in a decade, to accommodate its swelling population. The previous cathedral dated from 1973.
"It had become too small, since the number of people attending the Catholic Church in Trøndelag and Norway is growing rapidly; with an annual growth of 15 percent in recent years," said Bishop Bernt Eidsvig of the Oslo diocese.
The growth is largely driven by immigration from Eastern European and Asian countries, including the Philippines. There are believed to be roughly 30,000 Filipinos now living in Norway, and another 35,000 working on Norwegian-owned or operated ships or in shipyards.
Membership in Islamic groups in Norway rose by 32 percent to 148,000 in the same period. Those figures were not broken down by denomination.
The statistics showed Norway's tiny Jewish community had just 770 members at the start of 2016.
The changes reflect Norway's growing diversity amid migration from the Middle East, Asia and Africa.
The Lutheran Church's own statistics show it lost nearly 37,000 members in 2015. It remains Norway's biggest religious group, with 3.8 million members, about 73 percent of the population.