Mexican pro-lifers demand expulsion of 'abortion ship'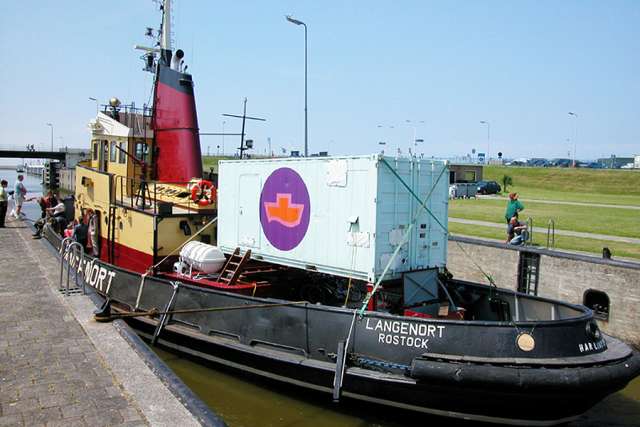 MEXICO CITY — With abortion illegal in Mexico, a ship providing the procedure has landed on the country's coast, drawing outrage from the local pro-life movement.
The boat, property of the the Dutch abortion NGO Women on Waves, was expelled from Guatemala in February this year and will be stationed off the Mexican coast April 21-23.
According to the Women on Waves website, during these days they will perform abortions on women "up to nine weeks pregnant." The vessel dropped anchor in international waters across from the port of Ixtapa in the Mexican state of Guerrero.
Among the Mexican institutions that support the "abortion ship" are GIRE (Group for Information on Chosen Reproduction), the abortion multinational Catholics for Choice, and IPAS which funds abortion initiatives in various parts of the world.
The international pro-life website CitizenGo, however, said that Women on Waves is trying to "circumvent the law" and that "they are running interference by choosing precisely the dates prior to the tenth anniversary of the decriminalization of abortion in Mexico City, Monday, April 24."
In a petition drive addressed to the President of Mexico, Enrique Peña Nieto and senior military officials, CitizenGo said that "abortion in Mexico is in no case considered a right. It is decriminalized in the case of rape provided the rape has been reported.
"And in the case of Mexico City it is decriminalized, not legalized – in specific circumstances," the organization said. "Trying to circumvent the law is a malicious fraud. Attempting to change it is interference and an attack on national sovereignty."