A missionary and a non-profit partner to serve Guatemala's poor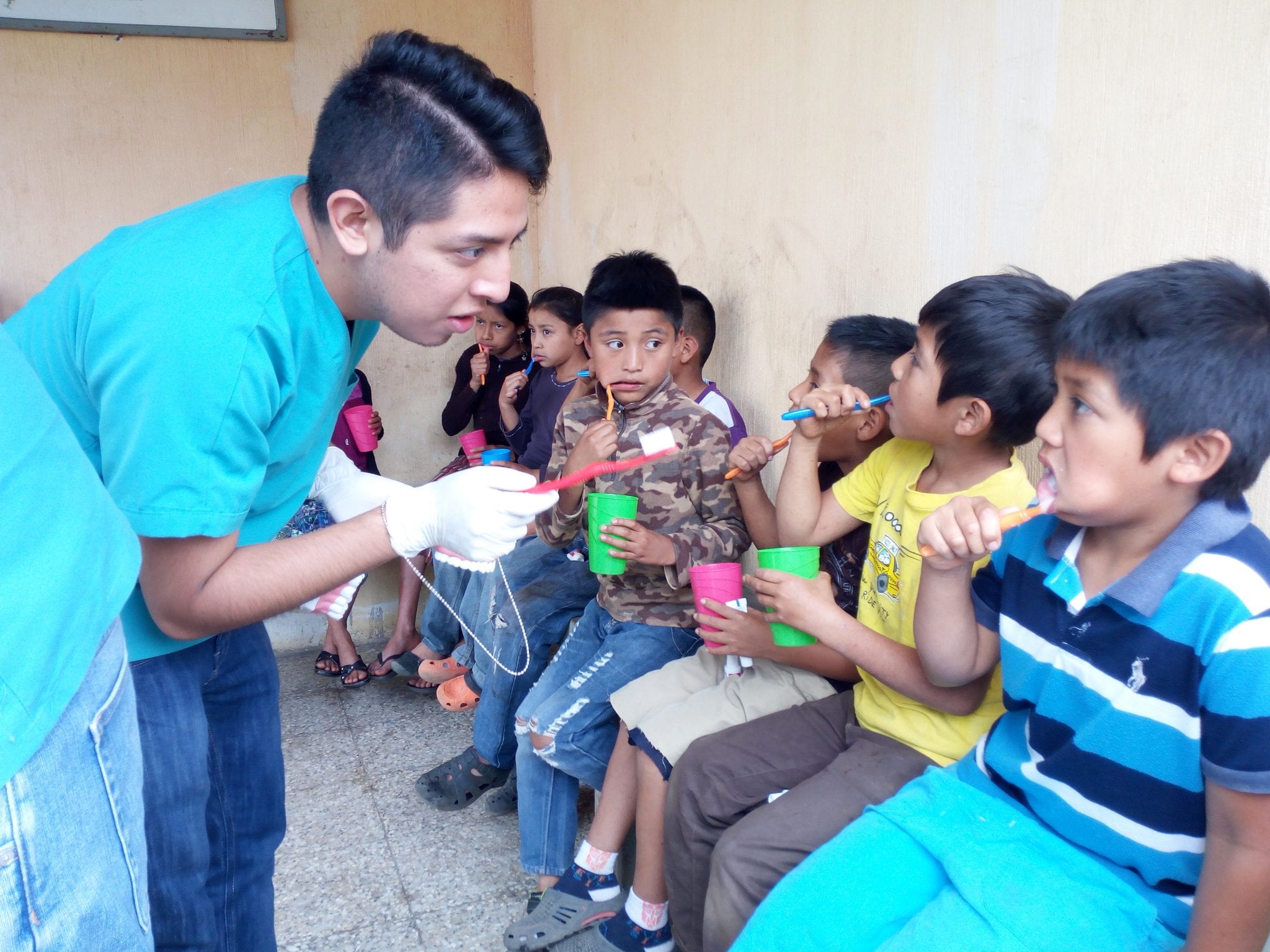 Because of priest shortages across Latin America, most clergy are stretched thin just saying Mass and celebrating the sacraments. Yet a partnership to help small farmers in Guatemala between a determined pastor and a non-profit proves that many priests are still finding creative ways to serve their people beyond the spiritual essentials.
When a longtime Belgian missionary in Guatemala named Father Jean-Marie Boxus – better known in his adopted country as "Padre Juan Maria" – and his group "Organización Religiosa Católica, Pastoral Social del Municipio de Jocotan," called La Pastoral for short, was looking for ways to promote development and self-reliance among the poor of their area, they joined forces with the global organization World Neighbors, attracted by their guiding principle of helping people help themselves.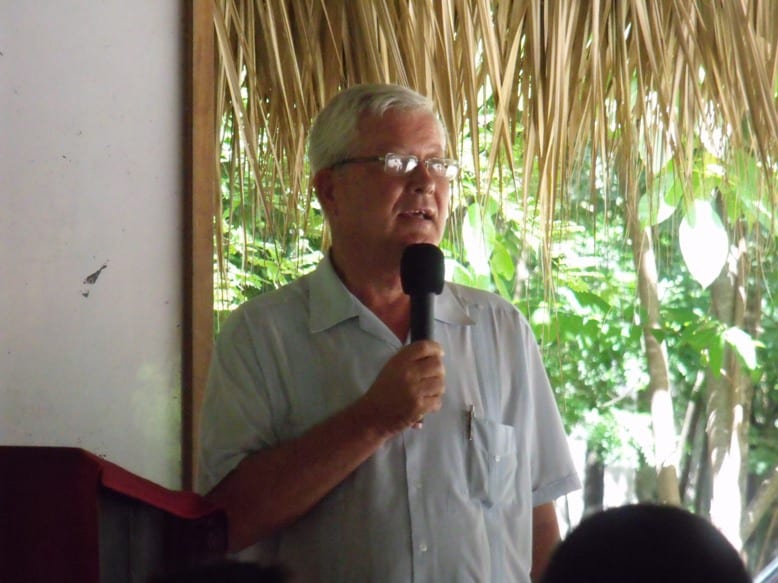 Boxus was ordained in 1965, the year the Second Vatican Council ended, and after a brief pastoral stint in Belgium, he set off for Latin America – not Bolivia as he'd originally planned, but the Central American nation of Guatemala.
He immediately threw himself into social improvement efforts, and at various stages during the country's civil war he was threatened and criticized by both the government and the guerillas for allegedly siding with the other.
To get to know the locals, Boxus recalled in a 2015 interview with a Belgian publication, he organized football matches after Mass. That endeared him to the young, he said, though some looked askance.
"At first, I have to admit that I surprised my parishioners a bit," Boxus said. "The Sunday Mass was just finished, and they saw me taking off the cassock to find that I was already wearing my footballer's clothing!"
So dedicated was Boxus to meeting the concrete needs of the neighborhood that he actually served for many years as a volunteer fire-fighter, although in Guatemala that doesn't really mean fighting fires, since the flimsy structures in which the poor live usually burn to the ground well before anyone can arrive to help. Instead, it means taking care of the injured and helping families try to recover.
Willing to try anything to help his people, Boxus heard of a U.S.-based non-profit group doing some interesting things in agriculture.
World Neighbors "helps small farmers, what you call family farmers, who actually produce for self-consumption," says Lionel Vigil, the group's regional director in Latin America and the Caribbean.
Based in Lima, Peru, Vigil told Crux that if those farmers are lucky, on top of their own food supply sometimes "they generate some income."
World Neighbors was founded in 1951 by a Methodist minister in Oklahoma City, who said he was frustrated watching government efforts sometimes fail to address the needs of real people. In an interview in 1964, John L. Peters said the new organization worked only at the village level, because "too often government aid programs fail to get to the little guy in the rice paddy."
World Neighbor's efforts aren't all focused on the farms, however. It's also launched community savings programs that are often focused on helping women, and they participate in community health projects such as those aimed at improving basic knowledge of hygiene and dental care.
Vigil says Boxus and La Pastoral were one of the main supporters and partners for the past three years in Chiquimula, Guatemala, helping to promote three main objectives:
Improving family nutrition and dietary diversification for the families most in need.
Diversifying and improving sustainable family agriculture by implementing good practices increasing consumption of more nutritious food, and also helping to improve income generation.
Promoting healthy behaviors in communities by facilitating access to safe water and improved sanitation and hygiene practices.
One other thing that La Pastoral did to help World Neighbors was introduce them to the University of San Carlos in Guatemala. Working with the university, he said, they were able to work on some extremely simple yet important objectives in the developing world, such as "preventing tooth decay."
"Seventy-five percent of the communities we're supporting live in the rural areas," Vigil said. "People are getting medical attention for the first time."
As they were out in the fields, however, Boxus and his team didn't neglect the spiritual needs of the people they met.
"Sometimes only people who live by urban areas can go to Mass [regularly], but people in rural areas can't," Vigil said. "They offered Mass when they went out to the rural areas for medical stuff."
Vigil said that especially in a setting such as Guatemala, such partnerships between Catholic leaders and non-profits are a natural.
"Most people there are Catholic, and if you really want to find people who want to work in helping people improve their lives, they're in the Catholic community, and that's why we approached La Pastoral and started working together in these activities.
"It' s a community-based organization," Vigil said. "They were very collaborative."
One other interesting element is that the small farmers' project was deliberately ecumenical and open to all, Catholics and members of Guatemala's burgeoning Evangelical and Pentecostal population alike.
"It was known that everybody could come and benefit from the project," Vigil said, "without any discrimination."