South African bishops condemn mosque attack that leaves one dead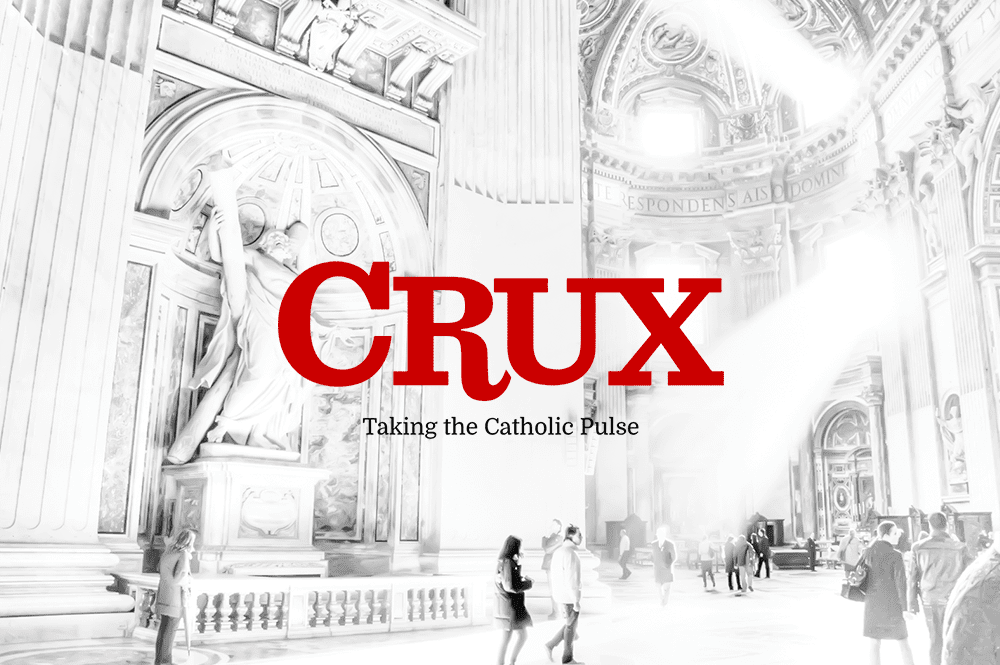 CAPE TOWN, South Africa — South Africa's bishops condemned an attack on a mosque near Durban in which a man was killed and another two injured.
Mechanic Abbas Mohamedelo Essop died after his throat was cut in the May 10 attack on the mosque in Verulam, about 20 miles north of Durban. Three men armed with guns and knives set the mosque alight.
"We strongly condemn this bloody and futile attack and call upon law enforcement agencies to work diligently to bring the perpetrators to justice," Archbishop Stephen Brislin of Cape Town, president of the Southern African Catholic Bishops' Conference, said in a May 11 statement.
"Religious tolerance has long been a characteristic of South African society, and those who wish to wreak havoc, and set one faith community against another, must never be allowed to succeed," he said.
Christians and Muslims "live peacefully side by side" in the Archdiocese of Durban, said Father Brett Williams, archdiocesan chancellor and pastor of St. Joseph's Church.
Emmanuel Cathedral and Jumma Masjid mosque are neighbors in central Durban, and their members work together, serving the city's poor in the Denis Hurley Centre, which is positioned between them, Williams said in a May 11 telephone interview. The center is named after the city's former Catholic archbishop.
"We are deeply saddened by this attack," Williams said, noting that "there is a strong bond" among people of different faiths in Durban.
Public schools throughout South Africa mark the important days and times of the faiths of the communities represented in the schools, Williams said.
In Cape Town, for example, schools close at noon on Fridays to allow Muslim students to attend mosque for prayers.
Witnesses to the Durban crime said the attackers were Egyptian.
"On assessing the crime scene, it was found there was an element of extremism to it," said Capt. Simphiwe Mhlongo, crime investigation spokesman.
South Africa has not been a target for Islamist militant attacks such as those in some other African countries, including Kenya.