Pope says annulments should be cheaper and easier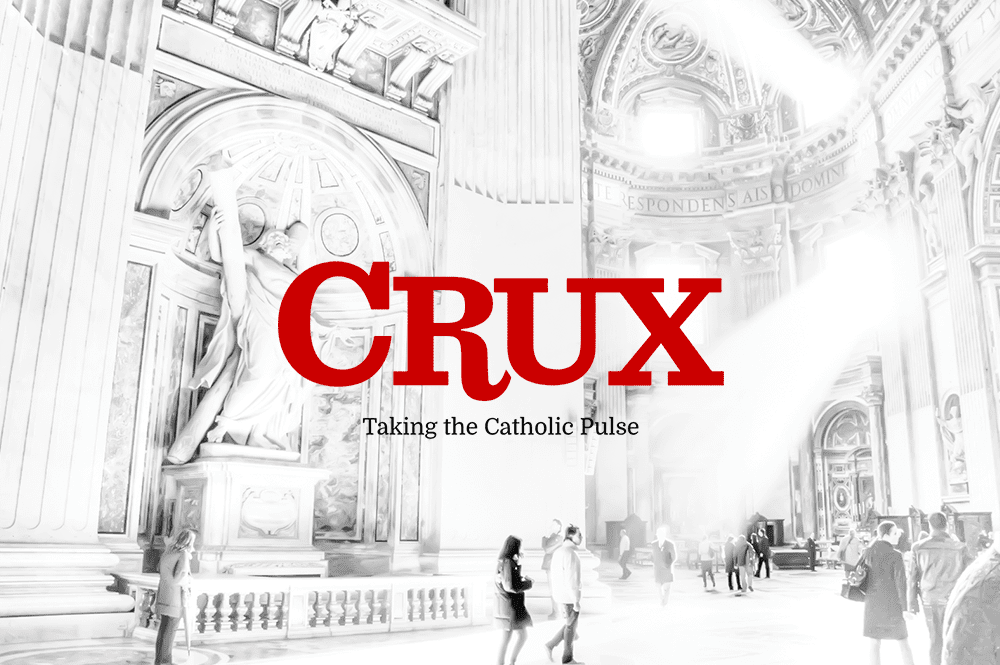 ROME — Pope Francis on Wednesday called for speeding up the process for granting annulments, a ruling from a Church court that allows a Catholic whose marriage has broken up to have a second Church wedding.
He also is considering eliminating Church charges for annulments, and revealed he once fired an official who tried to charge thousands of dollars for one.
Technically, an annulment is a declaration that a relationship was never really a marriage, even if it involved a church wedding, because it failed to meet one or more of the tests for validity, such as free will, openness to children, and proper form.
"Justice" and "charity" where the pontiff's key words in arguing for shortening the process.
"The Mother Church has to impart justice and say: 'Yes, it's true, your marriage is invalid, [or] no, your marriage is valid'," the pope said, speaking off the cuff to participants in a course organized by the Roman Rota, a Vatican court.
"Justice is to say this, so people can move on without having this doubt, without this weight in their souls."
Since the Catholic Church considers marriage to be a lifelong commitment, this process is deliberately slow and cautious, with trials that take up to 10 years. But according to the pontiff this isn't necessary.
As an example, he spoke about the church court in his home city of Buenos Aires, Argentina, which tends to 15 dioceses, with people sometimes having to travel 150 miles to get there.
"This can't be, it's impossible to imagine that simple people, normal people, would go to this tribunal," he said.
According to the pope, as a result of the difficulties involved, many people abandon the process.
"They say, 'God understands me, so I go on as it is, with this weight over my soul,' " he said.
During a Synod of Bishops on the family held last month in the Vatican, the pope said that "some spoke of gratuity," referring to the idea that obtaining an annulment should either be free, or at least within the means of ordinary people.
Apparently referring to his time in Buenos Aires, the pope recalled: "I had to dismiss one person from the tribunal, some time ago, who said: 'I'll handle both proceedings, civil and ecclesiastical, for $10,000.'"
As for making the process free of charge, Pope Francis said, "We will have to see," but added, "When the spiritual is attached to an economic interest, this is not from God."
"The Mother Church has so much generosity to be able to do justice freely, as we have freely been forgiven by Jesus Christ," Francis said.
Pope Francis also referred to a recently created commission for study of the reform of the matrimonial processes in canon law.
Announced in September, according to the pontiff it was designed in the hopes of streamlining the process: "A path of justice, and also charity, because there are so many people who need a word from the Church about theirs marriage situation – be it a yes or a no – because this is just," he said.
The pontiff reminded the Roman Rota, the Vatican court that fields most marriage appeals, that the Church should "go in the search of the faithful to offer them justice."
Francis made a similar appeal to the bishops hours later during a General Audience celebrated in St. Peter's Square, where he urged the Catholic hierarchy to serve the people instead of considering it should be the other way around.
Becoming a bishop "isn't something to be pursued," he said. "It's not requested, nor bought. It's accepted with obedience, not as a raise, but as a way of lowering oneself."
"It's sad to see a man who seeks this position and does many things to get it, but when he gets it, he's not good," the pope said. "He moves around like a peacock, living only for his own vanity."
Material from the Catholic News Service and Associated Press was used in this report.