US Catholics approve of the pope's direction, poll finds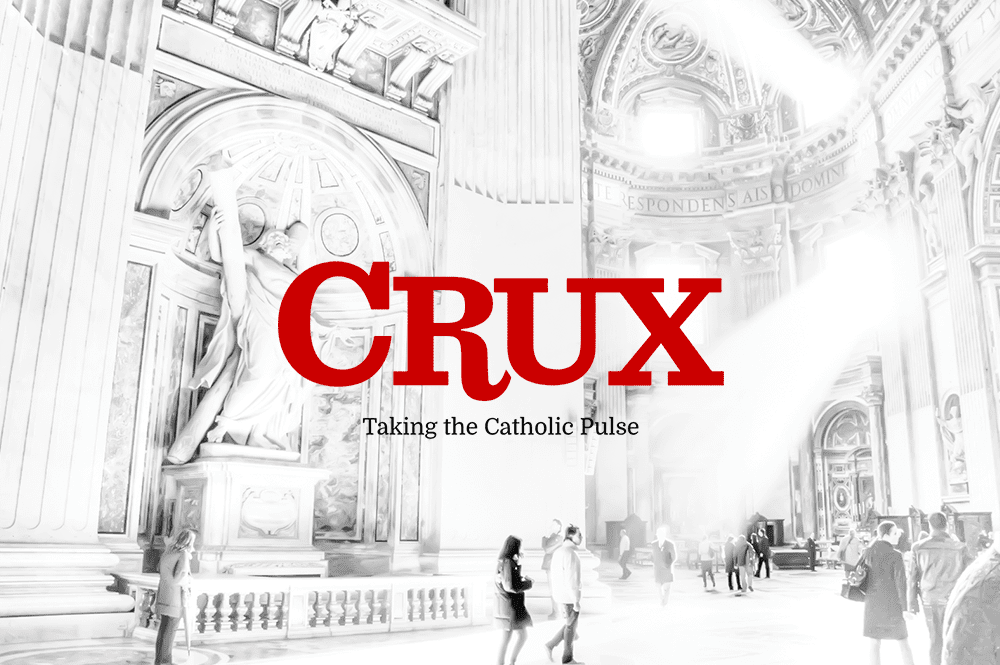 In advance of Pope Francis' first visit to the United States, American Catholics overwhelmingly approve of the direction in which he is leading the Roman Catholic Church and express a favorable opinion of him personally, the latest New York Times/CBS News poll finds.
Views on the Pope and the modern Church
A large majority of Catholics say the direction of the Church has changed at least somewhat under the leadership of Pope Francis. And overall, 8 in 10 Catholics approve of the direction Francis is leading it. Approval is higher still, at 9 in 10, among Catholics who attend Mass at least once a week.
More than 6 in 10 Catholics, moreover, view him favorably; a mere 3 percent view him unfavorably, while the rest have no opinion.
Francis on issues
The poll finds huge support for two of the pope's recent announcements. Nearly 9 in 10 Catholics favor allowing priests to grant forgiveness to women who have had an abortion and have repented for it. About as many favor changes to the marriage annulment process that would speed it up. More than 6 in 10 Catholics say they favor allowing divorced and remarried Catholics who have not had their previous marriages annulled to receive Communion.
Broad approval of Francis' leadership extends to his work on specific issues. About 6 in 10 Catholics approve of the job he is doing on the concerns of women in the Church, immigration issues, the distribution of wealth in the world, and social issues like abortion and same-sex marriage. Even more, nearly 7 in 10, approve of his work on environmental issues.
However, just under half, 48 percent, say the pope and the Vatican have done a good job handling reports of past sexual abuse of children by priests — but that compares with just 19 percent who said so in February 2013 about Benedict.
The nationwide poll was conducted Sep. 8-15 on landlines and cellphones with 513 Catholics. The margin of sampling error is plus or minus 6 percentage points for all Catholics. SSRS of Media, Pennsylvania, conducted sampling, interviewing, and tabulation.