Mentally ill man rams car though checkpoint at St. Peter's Square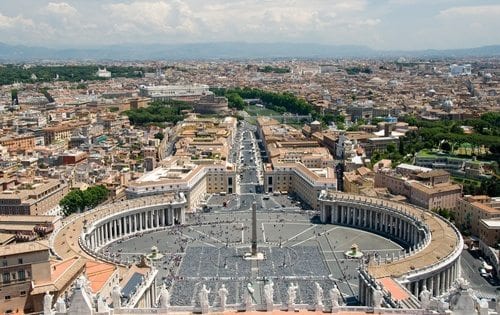 ROME — A mentally ill man rammed his car through a police checkpoint at St. Peter's Square on Friday evening, demanding to meet with Pope Francis.
The 64-year-old Italian man was immediately stopped by police officers. No one was injured in the incident, according to the Italian publication Il Messaggero.
The man entered the area of the colonnade near the Paul VI Hall. After breaking through the security barriers, he exited his car and began ranting, saying, "I want to see the Pope."
According to reports, the man was visibly agitated. He is now being treated at a mental health center.
The Vatican has increased security in recent months, in response to a wave of global terrorism.