Pope Francis says you or me could be refugees too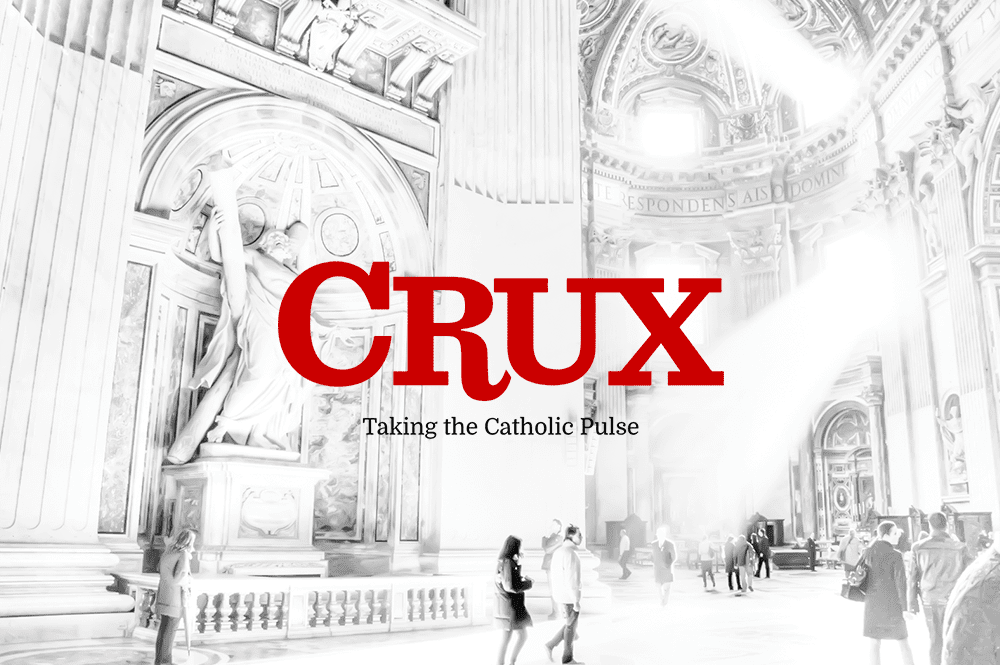 ROME — In his most recent prayer video, Pope Francis focuses on migrants, refugees and countries who assist them, stressing that it's possible for anyone to be placed in a situation forcing them to leave home.
The video, released Nov. 4, shows men and women refugees, law enforcement, media and a doctor walking through a revolving door as the pope asks the question, "can one country alone manage the problems of forced migration?"
"We must move away from indifference and the fear of accepting others," he says in the video. "Because that other could be you. Or me…"
"Join me in this prayer request," Pope Francis says, "that the countries which take in a great number of displaced persons and refugees may find support for their efforts which show solidarity."
An initiative of the Jesuit-run global prayer network Apostleship of Prayer, the pope's prayer videos are filmed in collaboration with the Vatican Television Center and mark the first time the Roman Pontiff's monthly prayer intentions have been featured on video.
This month's intention reflects a topic the pope has spoken about frequently. In April he brought several Syrian families to Rome with him after his day-trip to Lesbos, Greece, and has also supported the ecumenical project "Humanitarian Corridors" to help bring other refugees legally and safely into Italy.
In a news conference aboard the papal plane returning from Sweden Nov. 1, the pope said that "the prudence of those who administrate must be very open" to receiving refugees, as well as in "making calculations as to how to settle them, because not only must a refugee be received, but he must be integrated."
"And, if a country has a 'living capacity' – let's call it that – of integration," Pope Francis said, "do it up to that limit…and if there's anything more? Do more! But always with an open heart, it's not human to close doors! It's not human to close the heart!"
The Apostleship of Prayer, which produces the monthly videos on the pope's intentions, was founded by Jesuit seminarians in France in 1884 to encourage Christians to serve God and others through prayer, particularly for the needs of the Church.