Vatican: New probe begun into alleged sex at youth seminary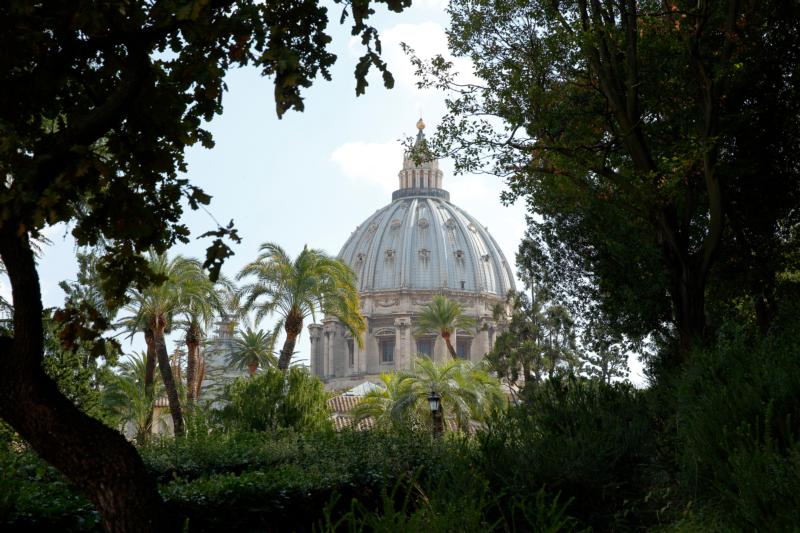 ROME — The Holy See says a fresh investigation has been opened into allegations a future priest had sex with a fellow student at its youth seminary in Vatican City.
The Vatican on Saturday said there were "signals" starting in 2013, some of them provided anonymously, about the case at St. Pius X Pre-Seminary, which serves middle- and high school students.
It said officials at the seminary and the bishop of Como had investigated but didn't find "adequate" confirmation.
Italian journalists recently reported that the pre-seminary student was 13 years old when he started demanding sex from a younger student at night.
Allegations about the seminary also appeared in Gianluigi Nuzzi's Original Sin, a chronicle of Vatican scandals released earlier this month.
Nuzzi, who was put on trial by the Vatican for publishing confidential documents, said his lawyers had hand-delivered a copy to the Vatican's criminal prosecutor, saying at least one of the seminarians was a minor at the time of the alleged escapades.
Nuzzi and fellow journalist Emmanuele Fittipaldi were tried in a Vatican court in 2015 after both published books based on leaked documents that exposed financial scandals at the Vatican. In July 2016, after an eight-month trial, the Vatican's criminal court declared that it had no jurisdiction to prosecute them.
The Vatican says "a new investigation is underway to shed full light on what really happened."
Students at St. Pius X serve as altar boys for papal Masses in St. Peter's Basilica.
Crux staff contributed to this report.