Holy Land: Pope 'pained' about tensions, says 'May God have mercy on us'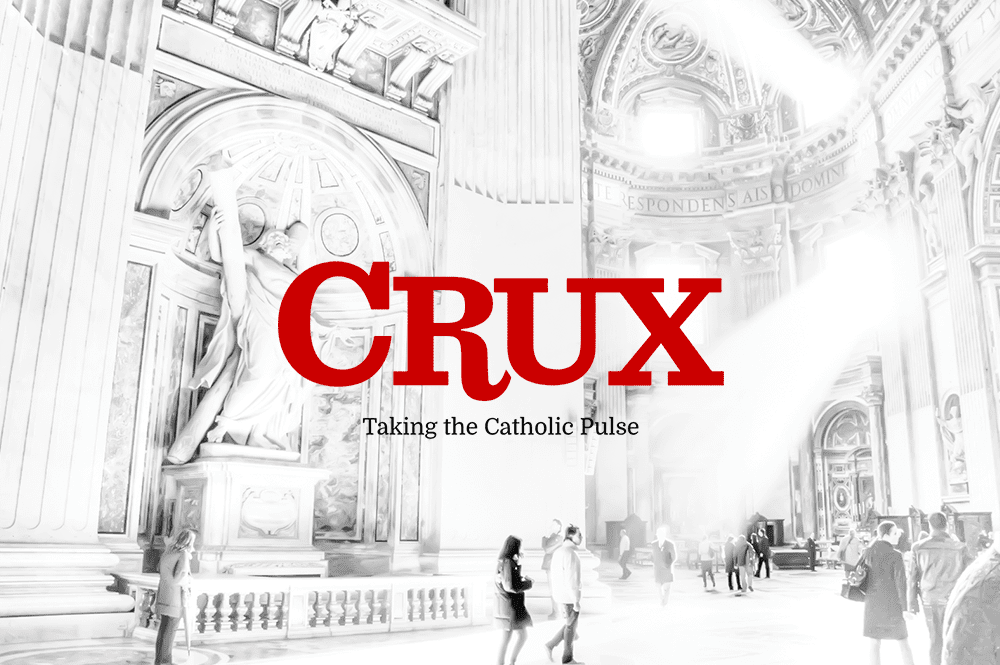 ROME – Pope Francis said he's "very concerned" over the tensions in the Holy Land and the Middle East, which have reignited in recent days with the moving of the U.S. embassy to Israel to Jerusalem.
Announced late last year, this week President Donald Trump officially moved the embassy from Tel Aviv to Jerusalem, causing protests among the Arab population both in Israel and Palestine. Thousands of Palestinians were injured on Monday, and local authorities say that at least 58 were killed by Israeli forces along the Gaza border.
"I am very concerned about the escalation of tensions in the Holy Land and in the Middle East, and for the spiral of violence that increasingly moves away from the path of peace, dialogue and negotiations," Francis said at the end of his weekly Wednesday audience.
After expressing his sorrow for the dead and the wounded and his closeness to all those who suffer, the pope insisted that "it's never the use of violence that leads to peace. War begets war, violence begets violence."
"May God have mercy on us," Francis said.
RELATED: Why Vatican won't be joining U.S. on Jerusalem's Embassy Row
According to the New York Times, Monday was the bloodiest day since the demonstrations began several weeks ago to protest Israel's economic blockade of Gaza.
Israeli soldiers and snipers used barrages of tear gas and gunfire to keep protesters from entering the country. According to the Israeli military, some in the crowd were planting or hurling explosives.
"I invite all the parties involved and the international community to renew their commitment so that dialogue, justice and peace prevail," Francis said, before leading the thousands who were gathered in St. Peter's Square in praying a Hail Mary.
RELATED: Jerusalem archbishop calls for prayers for peace as violence increases
Before his closing appeal, Francis had greeted a group of Polish Veterans of World War II, who'd come together to mark the anniversary of the battle of Monte Cassino, which opened the Allied path to Rome. During the battle, the abbey of Monte Cassino, founded by St. Benedict of Nursia in 524 was destroyed.
Greeting them, Francis went visibly off the cuff, saying that remembering wars "causes sadness."
"In the last century, two big ones, and now, we don't ever learn. May God help us," he said, before going back to reading from his prepared remarks: "May the tragedy of war lived by you, [with] the force of the spirit, the faithfulness to the ideals and the witness of life become an appeal for the end of the ongoing conflicts around the world and for the search of paths of peace."
Last December, on the same day Trump announced his decision to fulfill a campaign promise by moving the U.S. embassy to Jerusalem, Francis said that he could not "keep silent about my deep concern" for Jerusalem and urged respect for "the status quo of the city in accordance with the relevant resolutions of the United Nations."