Pope Francis 'saddened' by death of president Bush, assures prayer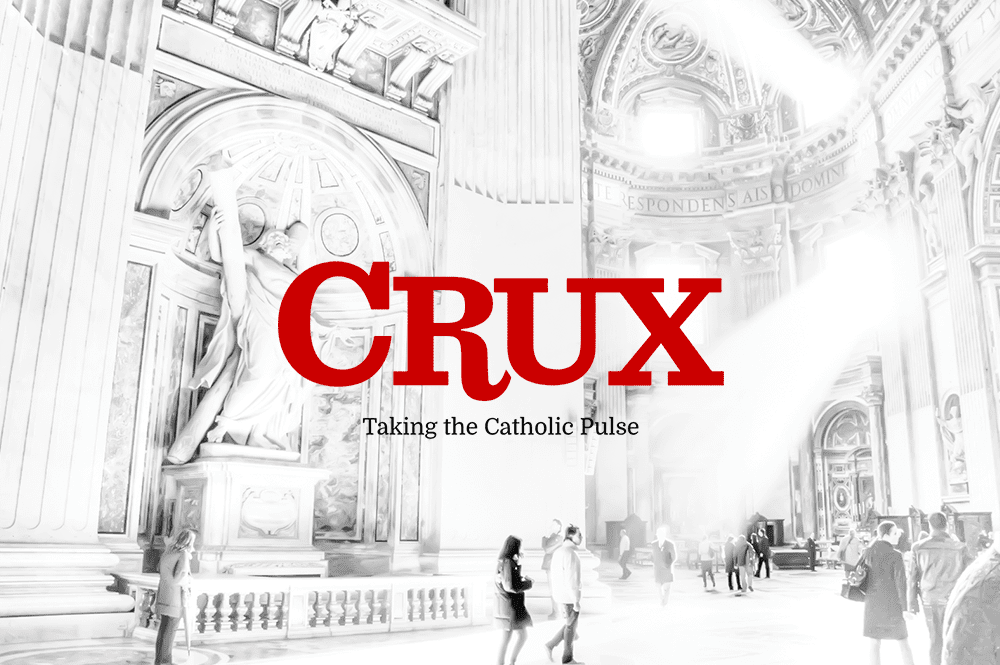 ROME – Pope Francis Wednesday marked the funeral of former U.S. President George W. Bush by sending a message voicing his sorrow for the late president's passing, and assuring the family of his prayers.
"Saddened to learn of the death of former President George H. W. Bush, His Holiness Pope Francis offers heartfelt condolences and the assurance of his prayers to all the Bush family," said a Dec. 5 Vatican statement addressed to Cardinal Daniel DiNardo of Galveston-Houston.
Signed by Vatican Secretary of State Cardinal Pietro Parolin, the statement assured that Francis had commended Bush's soul to "the merciful love of Almighty God" and prayed that all who mourn the late U.S. president's passing would receive "divine blessings of strength and peace."
Bush, who served as the 41st President of the United States from 1989-1993, died Nov. 30 in Houston, Texas at the age of 94. The pope's telegram coincided with Bush's funeral Wednesday in Washington.
Prior to the presidency, Bush, a father of six, served as a fighter pilot in World War II, head of the CIA, and vice president under Ronald Reagan. During his time as president, the Republican president traveled to the Vatican on multiple occasions, meeting Saint John Paul II in both 1989 and 1991.
DiNardo published a statement calling him a "courageous man, dedicated leader and selfless public servant."
"President Bush's career in the public eye – from the Lone Star State to the global stage – was marked by incredible statesmanship and honor," he said.
The cardinal also praised the president for his "strong faith in God," his devotion to his wife Barbara, and his "boundless love for the covenant of family served as a model for all to follow."
At 73 years, Bush's marriage to Barbara, who died earlier this year, is the longest in the history of American presidents.
Houston, DiNardo said, is proud to call Bush "one of our own and one of our brightest points of light. We will forever be grateful for his presence and commitment to our community and to the people of Houston."
The Bush family was close to the Vatican. Bush's son, George W. Bush, who followed in his father's footsteps and served as the 43rd president of the United States from 2001-2009, attended the funeral of John Paul II in 2005 and visited both John Paul and Pope Benedict XVI on multiple occasions.
Ahead of the 2003 U.S. invasion of Iraq, John Paul cautioned the younger Bush against the move; however, the pontiff's advice was ignored.
In the days after his passing, the elder Bush was remembered not only for his political and military accomplishments, but for being a family man and a man of deep faith.