South Korea grants refugee status to Iranian student who became Catholic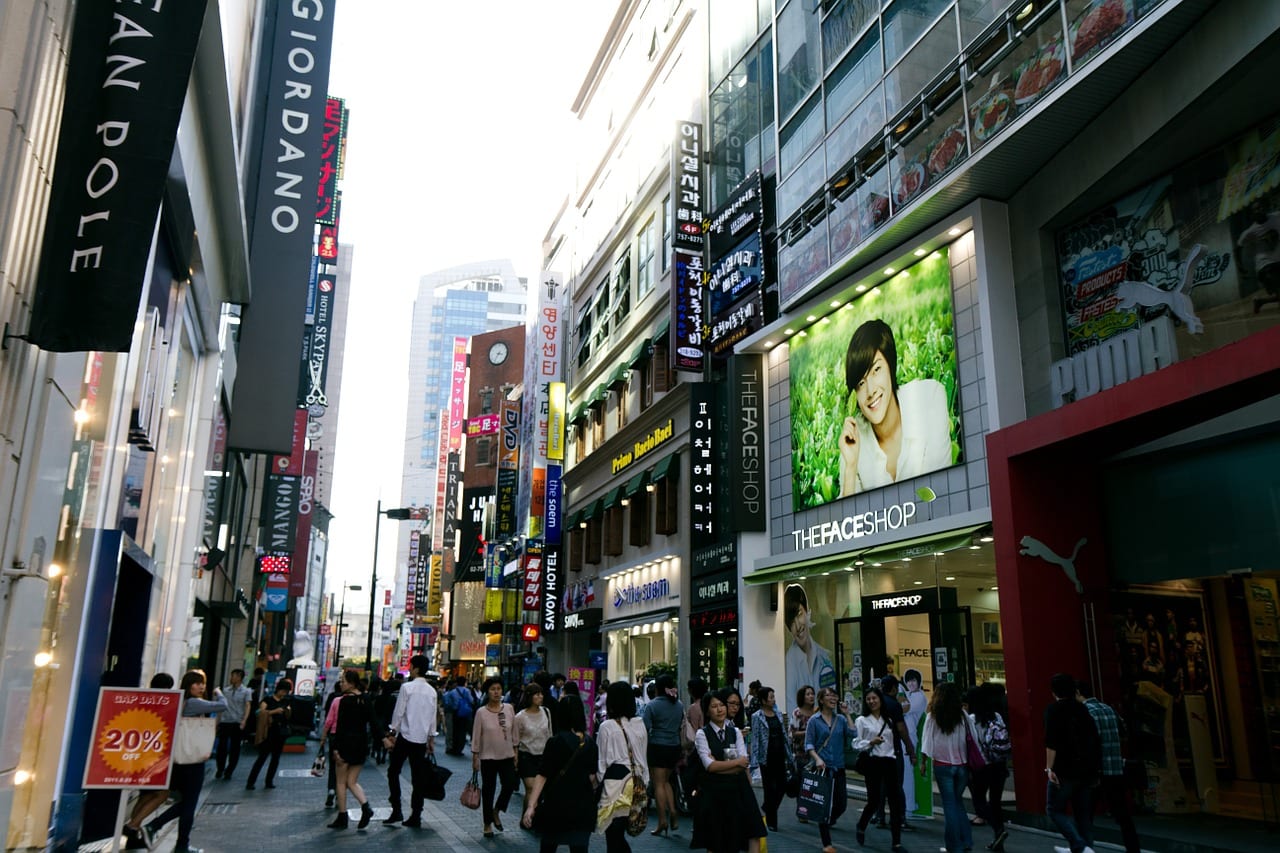 SEOUL, South Korea — An Iranian student who converted to Catholicism in South Korea has obtained refugee status through the efforts of Cardinal Andrew Yeom Soo-jung of Seoul and the man's classmates.
The Ministry of Justice announced Oct. 19 that the Korea Immigration Service accepted the student's application, ucanews.com reported. The man's name was withheld to protect his identity and safety. He was referred to only as "Anthony."
Yeom met Anthony at his office in Seoul Aug. 16 and pledged to support his bid to claim refugee status.
Afterward, Yeom sent letters to Prime Minister Lee Nak-yon, Justice Minister Park Sang-ki, the chairman of National Human Rights Commission of Korea and other officials appealing for leniency in Anthony's case because of his religious conversion.
Prior to the final judgment Oct. 2, the cardinal issued another message of support.
"Anthony converted to Catholicism and received the confirmation sacrament. As he now has a clear Catholic identity, if he were to return to his home country, he would face a high possibility of persecution," Yeom wrote.
"I appeal to related agencies to offer special interest and care to Anthony, allowing him to live a humane life in South Korea and escape the threat of persecution as a refugee."
Born in Tehran in 2003, Anthony later traveled to Korea with his father. He converted to Catholicism while in the second grade of elementary school. His father also converted.
Muslims who convert to another religion are charged as criminals in Iran.
Anthony first appealed for refugee status in 2016, but his application was rejected. He applied again in July with the support of the cardinal, his classmates and teachers.
Supporters held a rally outside the immigration service in Seoul on the day the second application was submitted and followed that with a petition online to the country's presidential office.
"Lots of friends and teachers helped me to obtain this refugee status. Cardinal Yeom in particular encouraged me and gave me huge support," Anthony said in a statement.
The government recently has been criticized for rejecting a plea for refugee status by hundreds of asylum seekers from Yemen who have made their way to the southern resort island of Jeju despite the Korean Church having supported them with food, lodging and jobs.
Supporters of wider recognition of refugees have accused Korean authorities of buckling to xenophobic sentiment after Jeju locals protested the Yemenis' arrival earlier this year, the Associated Press reported Oct. 18.
The government has extended temporary visas to many of the Yemenis and shown leniency to illegal Thai migrant workers by allowing them to leave voluntarily despite having overstayed their visas without fear of punishment.