Fiji's government, religious leaders reach 'common ground' on schools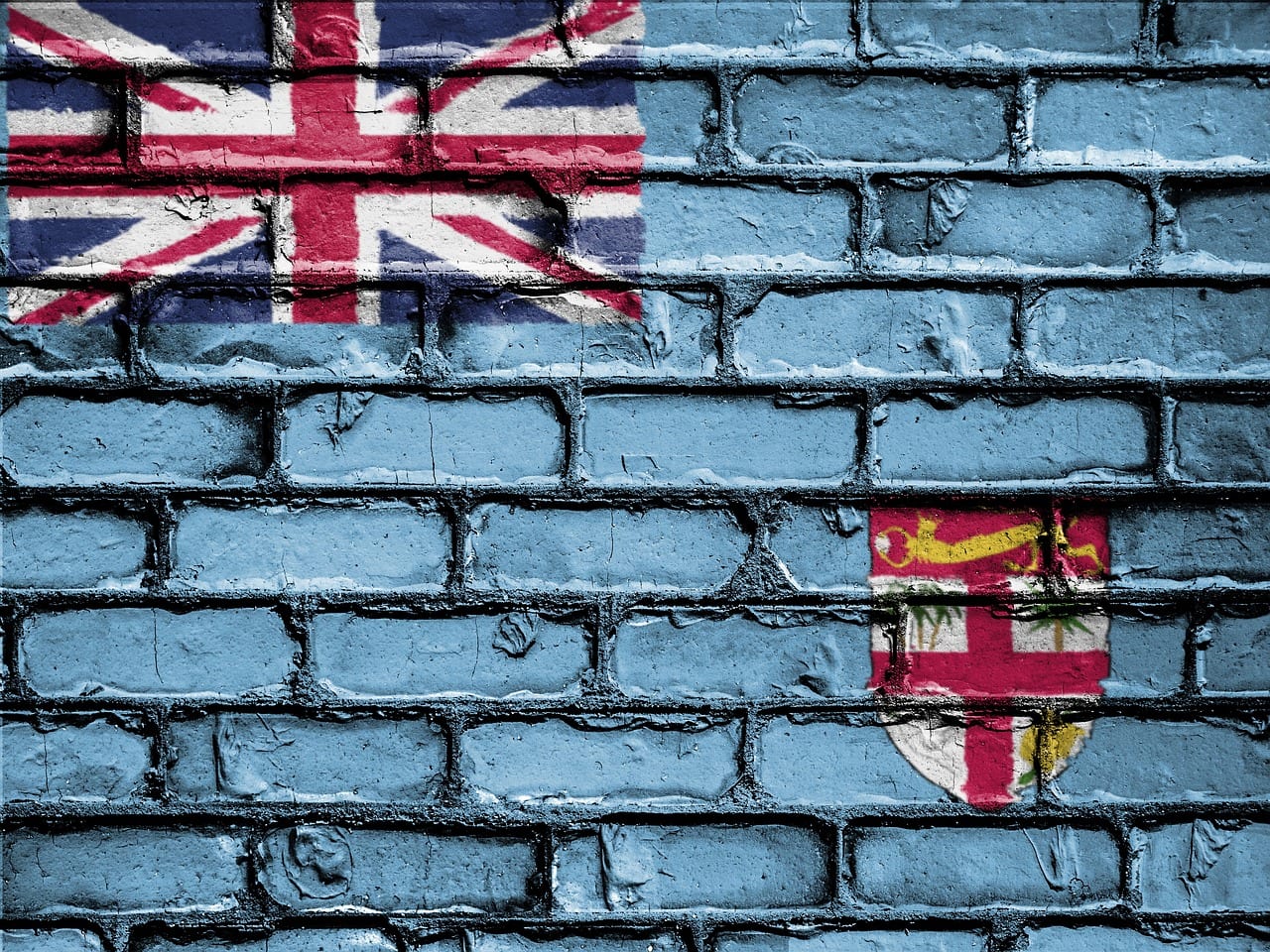 Religious leaders and the government in Fiji have found "common ground" over the appointment of principals to denominational schools in the country, according to a statement released after a Jan. 4 meeting to resolve a crisis over the appointment of head teachers.
The Archdiocese of Suva had said it might close down the Pacific island nation's Catholic schools if the government continued not to take religion into consideration when appointing school principals.
Religious schools in Fiji are funded by the government and the Ministry of Education appoints the principals.
Recently, the principals of two Catholic high schools were replaced by non-Catholics.
Nearly 10 percent of Fiji's population is Catholic, and the Church operates 44 primary schools and 19 secondary schools, employing over 1,000 teachers.
Until 2016, the Church was allowed to appoint Catholics as school principals, but the implementation of the government's Open Merit Recruitment Selection System (OMRSS) meant religion could no longer be a factor in choosing the heads of religious schools.
During the Jan. 4 meeting, Archbishop Peter Loy Chong asked the government to make three commitments when applying OMRSS.
1. Consult with the management of faith communities before appointing a head of school conducted by that faith-based organization.
2. Include in the job description for the head of school of a faith-based organization the requirement that they uphold and foster the ethos of the school and the school community.
3. When assessing the skills and abilities of applicants for head of school managed by a faith community, the interviewing panel have regard for the applicants' skill and ability at maintaining and fostering the ethos of the school consistent with the school's history and religious affiliation.
"The right of faith communities to religious freedom cannot be satisfied in future by restricting faith communities to managing schools which are totally secular in ethos and leadership. As we see it, the government's insistence on appointing the school principals is an infringement of our rights as owners of private property," the archbishop said at the meeting.
According to a statement issued by the Ministry of Education after the meeting, the government "will strive to ensure that a candidate's ability to uphold and foster the ethos of the school is made before an appointment is made," and added it would "revise its job descriptions" to reflect this goal. However, it re-affirmed that school principals, as public servants, would continue to be hired on merit.
After the meeting, Chong said he and other Fijian faith leaders "will work with the Ministry of Education through dialogue and through a win-win approach to see that our requests are fulfilled."