Italian bishop rebukes suggestions that torture can be used licitly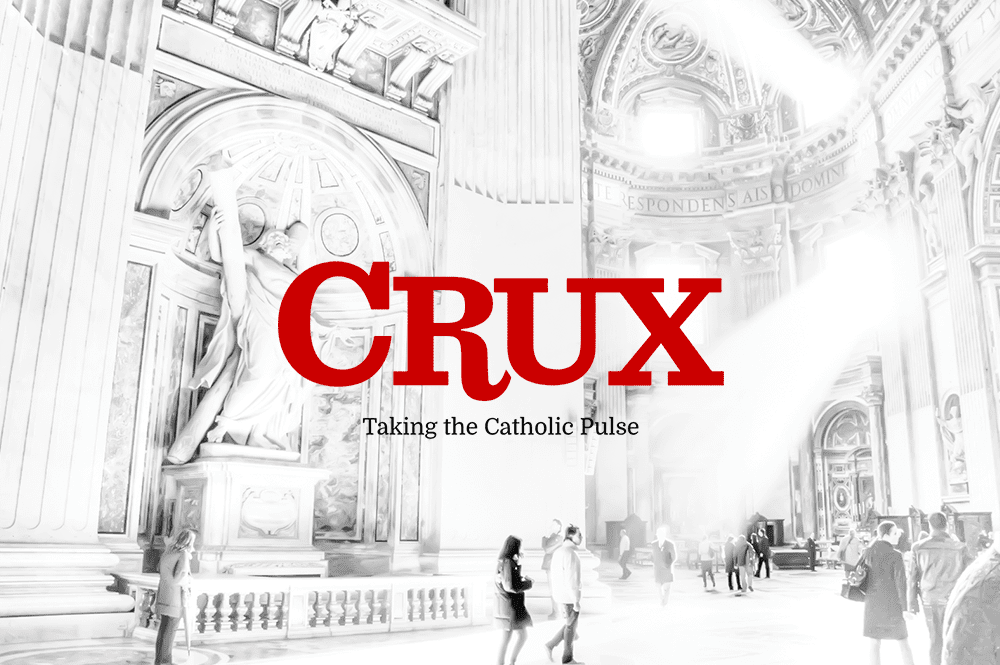 ROME – The secretary general of the Italian bishops conference on Thursday said that torture can never be a response to terrorism, shortly after United States president Donald Trump condoned the idea.
"I realize that any response in this case seems banal; that is, torture annuls the negative, very negative impact of terrorism," Bishop Nunzio Galantino, Bishop Emeritus of Cassano all'Jonio, told reporters on January 26.
"I don't think terrorism is overcome with another form of terrorism, because in the end torture becomes this."
Galantino was speaking to journalists in Rome at the conclusion of the Italian bishops' permanent council meeting.
"Above all … I don't know with what criteria one can decide with certainty that this person is a terrorist," he commented. "It doesn't seem like problems can be solved with torture."
The bishop was responding to a question about comments Trump has made regarding the use of torture.
At a Republican primary debate in February 2016, Trump has said he would "bring back a hell of a lot worse than waterboarding."
And in a January 25 interview with ABC, the president said he was open to the use of torture, and that "absolutely I feel it works." However, he added that his Defense Secretary, James Mattis, "is not a believer in torture," and that he will rely on the advice of his cabinet.
"When they're chopping off the heads of our people and other people … when ISIS is doing things that nobody has ever heard of since Medieval times, would I feel strongly about waterboarding? As far as I'm concerned we have to fight fire with fire. Now, with that being said, I'm going with General Mattis."
"I will say this: I will rely on Pompeo and Mattis and my group. And if they don't wanna do, that's fine. If they do wanna do, then I will work for that end," Trump stated.
"I wanna do everything within the bounds of what you're allowed to do legally. But do I feel it works? Absolutely I feel it works. Have I spoken to people at the top levels and people that have seen it work? I haven't seen it work. But I think it works. Have I spoken to people that feel strongly about it? Absolutely," the president said.