Indigenous priest murdered in Mexico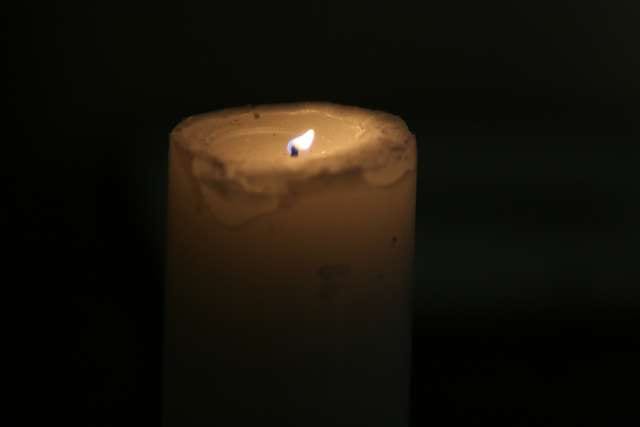 JESÚS MARÍA, Mexico — Father Felipe Altamirano Carrillo, an indigenous priest who served in Mexico's western state of Nayarit, was murdered Sunday while returning from saying Mass in one of the towns in which he served.
Altamirano Carrillo was killed March 26, apparently the victim of assault during a theft.
"We are seized by the pain of his loss, so premature, and the way it happened," read a statement of the Territorial Prelature of Jesús María del Nayar, which the priest served.
"Although so far we don't have the details of this incident, we have been informed that he was returning from celebrating the Sunday Mass in the community of Cofradía, which is part of his parish, accompanied by some other people. He was driving his vehicle and at some point during the trip, they came upon some armed persons, presumably with the intention of assaulting them."
The prelature said that "it is known that the only person who died was Felipe, and some of those accompanying him are injured.
"Our prelature is mourning the loss of a very beloved brother, and we again express our most heartfelt condolences to Father Felipe's family. May Our Lord Jesus Christ and Our Most Holy Mother console them in this time of sorrow, since we trust that our brother, who has shared the cross of Christ, will now be able to enjoy his glorious resurrection," it said.
Altamirano Carrillo, of the Cora people, was born July 23, 1963 in Jesús María. The oldest of eight children, he was ordained a priest in 1989. He was president of the Indigenous Pastoral Ministry of the prelature and at the time of his death he was serving as pastor in Mesa del Nayar, about 15 miles southwest of Jesús María.
Cardinal José Francisco Robles Ortega of Guadalajara, president of the Mexican bishops' conference, issued a statement March 27 asking God for the eternal rest of Altamirano Carrillo, and that "the Lord may grant his relatives and friends the strength, the hope, and the consolation of the faith.
"The Mexican Bishops' Conference expresses its condolences and joins in prayer with Bishop José de Jesús González Hernández, O.F.M., the clergy, those in consecrated life, and the lay faithful of the Nayar prelature, the parents and relatives of Altamirano Carillo."
Robles stated that "in these times in which a Catholic priest is again struck by crime, we turn our gaze to the Risen Christ who confers on us the strength to fight to build a world that is reconciled, and at peace, is just and fraternal.
"Death is not the end of the message of love brought to us by Our Savior, but life to the fullest. With his priesthood, Father Felipe embodied these certainties which faith give us," the cardinal wrote.
Altamirano Carrillo is the second priest to have been murdered in Mexico in 2017.
Father Joaquín Hernández Sifuentes of the Diocese of Saltillo, in northern Mexico, was killed in January, also seemingly while being robbed.
Drug trafficking has led to increased murder and kidnapping in Mexico, with priests not unaffected. In recent years, 17 priests in the country have been murdered.