Methodist panel to hear appeal over gay wedding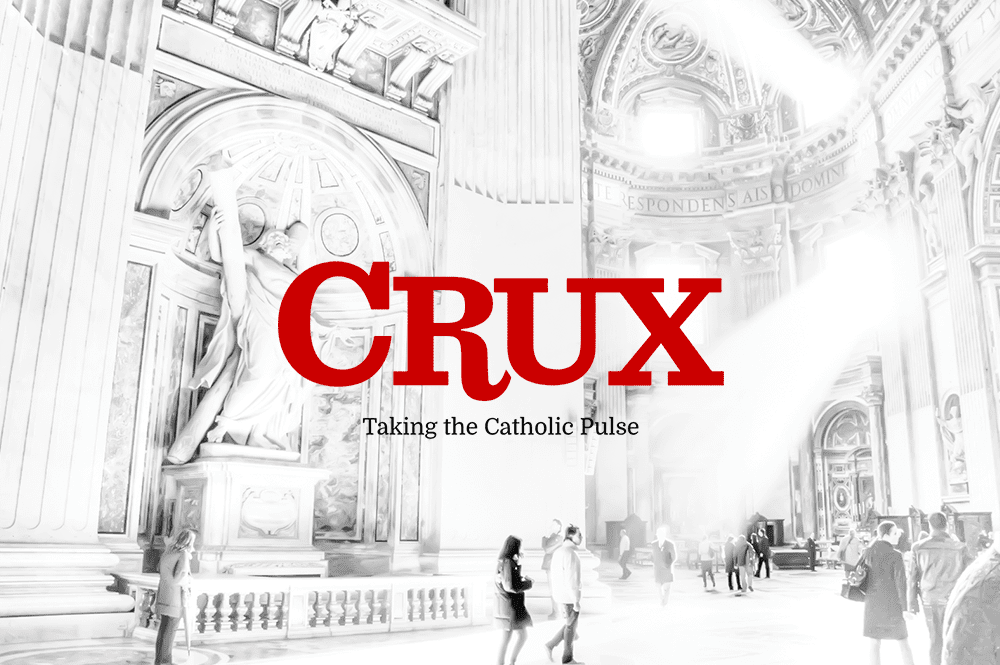 A Methodist pastor who became a gay rights activist after he was disciplined for officiating at his son's wedding to another man will find out whether he can remain an ordained minister.
The Rev. Frank Schaefer was suspended and then defrocked last year following a church trial in southeastern Pennsylvania when he would not promise to uphold the Methodist law book, which bans clergy from performing same-sex marriages.
An appeals panel restored Schaefer's pastoral credentials in June. That decision was appealed to the United Methodist Church's Judicial Council, which hears arguments Wednesday in Memphis.
Decisions of the Judicial Council are final. No decision is expected before next week.
Schaefer has gained a following among reformers who want the nation's second-largest Protestant denomination to loosen its policies on homosexuality.