Can I keep bonus cards for personal use that I get by using my company card?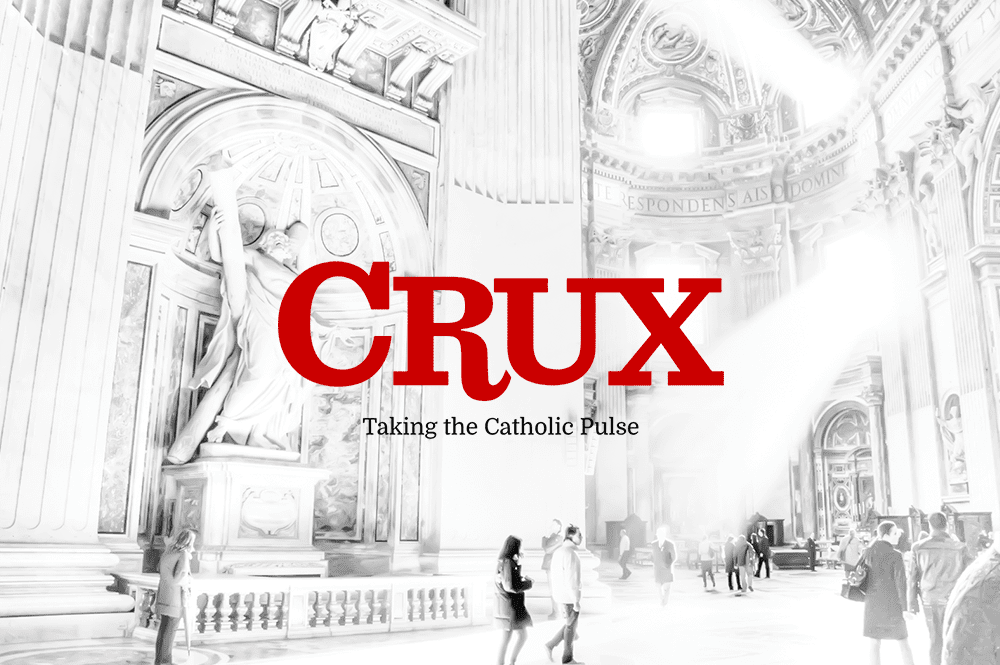 During the holiday season, many restaurants offer "bonus" gift cards. If you buy a gift card worth $100, then you get an extra $20 bonus card. Usually, the bonus card can only be used during a specific time period — typically the first quarter of the following year.
For work, I occasionally take employees or customers out to dinner. During the season when the gift card bonuses are being offered, I will buy gift cards to pay for the meal, then get the bonus cards. The cost to the company is the same — if the dinner costs $500, I can either pay for the dinner with the company credit card or use the company credit card to buy $500 in gift cards. In the latter scenario, I get $100 in bonus cards that can be used later.
What am I obliged to do with the bonus cards? Can I keep them for personal use? Or must I give them back to my company? If the latter, how is this different from frequent flyer miles or frequent diner club points — which I do get to keep.
Thanks,
Dining Out