Conservative support aids bid in Nebraska to ban death penalty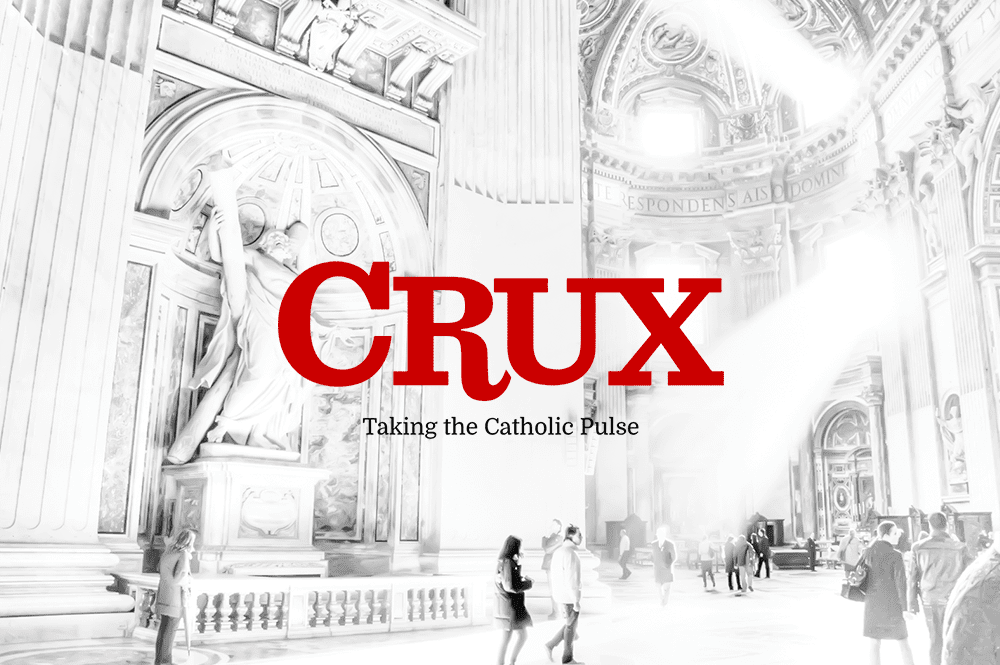 LINCOLN, Neb. — The Nebraska Legislature will decide in the next several weeks whether to do what no other conservative state has done in more than 40 years: Abolish the death penalty.
In the latest sign that vigorous support for capital punishment can no longer be taken for granted among Republicans, a coalition of Republican, Democratic, and independent lawmakers has backed a bill that would replace capital punishment with life imprisonment. Its members cite reasons that range from fiscal and practical to ideological.
On Friday, the unicameral Legislature voted in favor of the bill, 30-16, after four hours of debate. A final vote is likely this week, and if the lawmakers approve the measure again, as is expected, it will go to Gov. Pete Ricketts, a Tea Party Republican and strong supporter of capital punishment. The governor has said he would veto the bill, setting up a potentially fierce campaign to override him.
In a statement after the vote, Ricketts said the repeal vote "puts the safety of the public and Nebraska families at risk."
"The death penalty in Nebraska remains an appropriate tool in sentencing the most heinous criminals," he added.
But the Republicans who support repeal say they are part of an emerging group that has changed positions on the death penalty, forming what they hope is a compelling conservative argument against it.
Those Republicans have argued that the appeals process for inmates sentenced to death has left the state with unnecessary costs, money that should be spent elsewhere. They have spoken of the botched execution in Oklahoma last year and the difficulty in procuring the drugs for lethal injections. (The electric chair was outlawed in Nebraska in 2008 when the state Supreme Court declared the method unconstitutional.)
Some lawmakers have also pointed to the fact that Nebraska has not executed an inmate since 1997, leaving family members of crime victims waiting interminably for resolution. Eleven inmates are on death row.
Sen. Colby Coash, a conservative who is a sponsor of the bill, said he had come to believe that opposing capital punishment aligned with his values as a Republican and a Christian conservative.
"I'm a conservative guy — I've been a Republican my whole life," he said in an interview. "A lot of my conservative colleagues have come to the conclusion that we're there to root out inefficient government programs. Some people see this as a pro-life issue. Other people see it as a good-government issue. But the support that this bill is getting from conservative members is evidence that you can get justice through eliminating the death penalty, and you can get efficient government through eliminating the death penalty."
But other Republicans, dismayed over what they see as a deviation from the party's core beliefs, have vowed to fight the measure. Sen. Bill Kintner, who opposes repeal, said a filibuster had been discussed to try to stop it.
Those lawmakers in his party who favor the bill, Kintner said, have lost their way. "Conservatives have always been the bedrock of law and order," he said in an interview in his office in the Capitol. "We want to make sure our streets are safe."
Yet even some lawmakers who ultimately voted against the bill on Friday said they had lost sleep trying to decide. "I have struggled with this issue," Sen. Dave Bloomfield said. "At the end of the day, I will be voting to keep the death penalty on our books as an alternative to the most heinous crimes."
Ricketts, in a last-minute attempt to shore up Republican opposition to the bill, announced on Thursday that the state had acquired "all three drugs" necessary to carry out lethal injections. But Sen. Ernie Chambers, an independent from Omaha, who introduced the bill, questioned whether the state had procured those drugs.
"The governor is going to have to show and establish where these drugs come from," Chambers said during debate. "They don't have them in their possession. The timing of this announcement is very problematic."
Lawmakers in other conservative states have made their own efforts this year to abolish capital punishment. In Montana, a bill to ban the death penalty passed the Senate but encountered opposition in the House. A vote there ended in a tie, 50-50, effectively killing the bill.
A bill introduced in the Kansas Legislature this year is in committee, and it is unclear whether it will advance to a vote.
The Midwest has historically been a stronghold of opposition to the death penalty, which has been outlawed in Iowa, Michigan, Minnesota, North Dakota, and Wisconsin.
Eighteen other states have banned the death penalty, and Nebraska has tried before. In 1979, a bill to do so passed the Legislature but was vetoed by the governor, and lawmakers failed to override his veto. In 1999, the Legislature passed a moratorium on the death penalty, citing concerns that it had been applied unfairly. That bill was also vetoed by the governor.
"This year, there apparently are conservatives on the national level who have finally acknowledged the truth of what those of us who are against the death penalty have been saying," said Chambers, the longest-serving member of the Nebraska Legislature, which is officially nonpartisan. "But it has more impact coming from them. The arguments are being presented by people whose presentation carries far more weight than mine. If I say it, it's, 'Ho-hum, he's been saying that for 40 years.'"
Supporters of the bill in Nebraska say they are encouraged by the erosion of support for the death penalty on a national level. Last year, a Washington Post-ABC News poll found that support for it in the United States had slipped, with 52 percent of Americans favoring life without parole over the death penalty.
"It's a broken government program that produces no tangible benefits," said Marc Hyden, the director of the national group Conservatives Concerned About the Death Penalty. "More and more conservatives are increasingly seeing this as just another program that is antithetical to our conservative ideas."
Some conservatives, like Coash, say they now see the death penalty as anti-Christian. Twenty-two percent of Nebraskans are Catholic, according to the 2008 American Religious Identification Survey, and studies have revealed that Catholic support for the death penalty is decreasing as Pope Francis denounces it strongly. A Pew poll released in April showed that 42 percent of Catholics in the United States opposed the death penalty, compared with 36 percent four years ago.
Stacy Anderson, the executive director of Nebraskans for Alternatives to the Death Penalty, said this was the closest Nebraska had ever been to having a veto-proof majority on a bill to eliminate capital punishment, leaving her "cautiously optimistic" that it would succeed.
"We're hearing across the board from Republicans and Democrats that the system is broken, there's no way to fix it, and it's time to move on," Anderson said. "Republicans have been saying that this is a pro-life issue for them. They believe in the sacredness of life across the board. And for fiscal conservatives, the math just doesn't make sense, especially when we aren't getting any benefit from it."
In Nebraska, bills must be approved three times before they reach the governor's desk, and the intense lobbying in advance of Friday's vote, the second, signaled that much more fighting is in store as the bill heads toward its final vote. Opponents and supporters of repeal have been bombarding lawmakers with phone calls and emails, and the governor has been pushing Republicans who support repeal to change their minds, arguing that the measure would provide "no cost savings" to taxpayers.
Repealing the death penalty, the governor said on Friday, "is out of touch with Nebraska citizens that I talk to on this issue."