Our renters haven't paid for 3 months because their mother has cancer and they can't work. What do I do?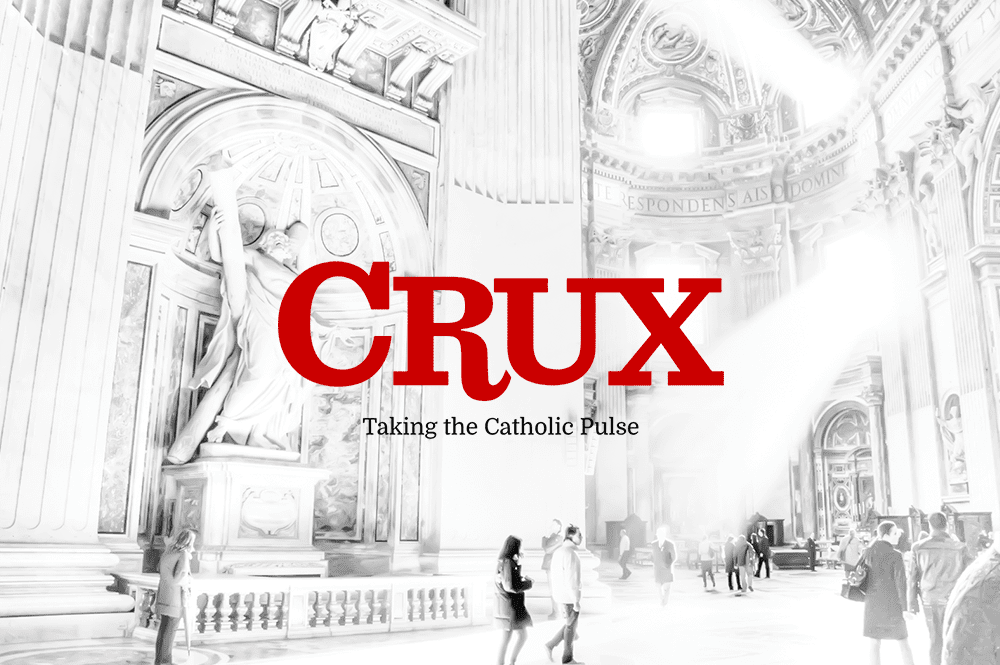 Our renters haven't paid rent for more than three months because their mother (mother-in-law) has cancer. Our tenants are both teleworkers, and because they have to keep taking their mother back and forth to the hospital and to doctors' appointments, they don't have time to work.
How will they catch up when they owe so much? Do we kick them out? How long do we wait for them to solve the money issue? We are dependent on the income so we can't wait forever, but we don't want to be mean landlords either!
— Landlord