Praise God and pass — er, kick — the football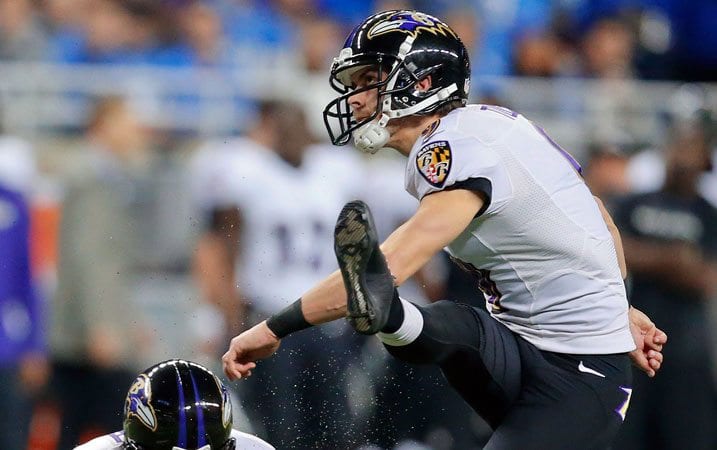 Baltimore Ravens placekicker Justin Tucker has another skill, one that's unusual for a football player: He's a fantastic singer. In the video above, the kicker performed "Ave Maria" at a Catholic Charities benefit with the Concert Artists of Baltimore.
A higher-quality version of the video is on the Raven's website.