Vatican: No changes or cancellations for pope's Poland visit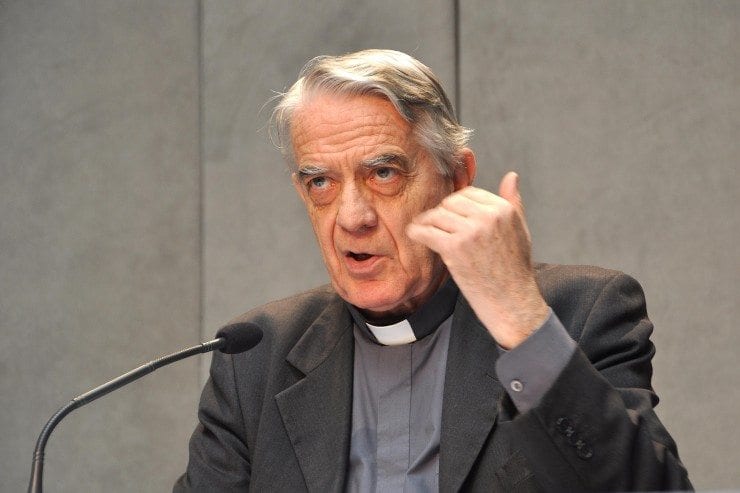 VATICAN CITY — A Vatican spokesman says no groups of faithful have cancelled attending events for Pope Francis' pilgrimage in Poland next week because of security concerns, despite fears created by the most recent terrorist attacks in Nice, France.
Father Federico Lombardi told reporters Wednesday there are "no particular worries" about security for the five-day trip to Krakow and nearby areas in southern Poland.
He says "no groups have withdrawn."
Polish church organizers say huge crowds are expected at key events, with perhaps as many as 1.8 million youths at an evening vigil attended by Francis July 30 on a meadow.
Cardinal Stanislaw Dziwisz of Krakow, the host city of World Youth Day, told Crux on Wednesday that "to those who have not yet decided to come, I say you have to come," vowing that the situation on the ground will be safe.
Dziwisz insisted that participating in World Youth Day, despite the present climate, represents a statement that a peaceful Europe is possible.
During his pilgrimage, Francis will pray silently at the Auschwitz memorial and leave a lit candle at the Birkenau part of the former death camp operated by Nazi Germans in occupied Poland. He'll sign a guestbook, but won't give speeches at Auschwitz.