Reeling from abuse scandals, Guam welcomes new archbishop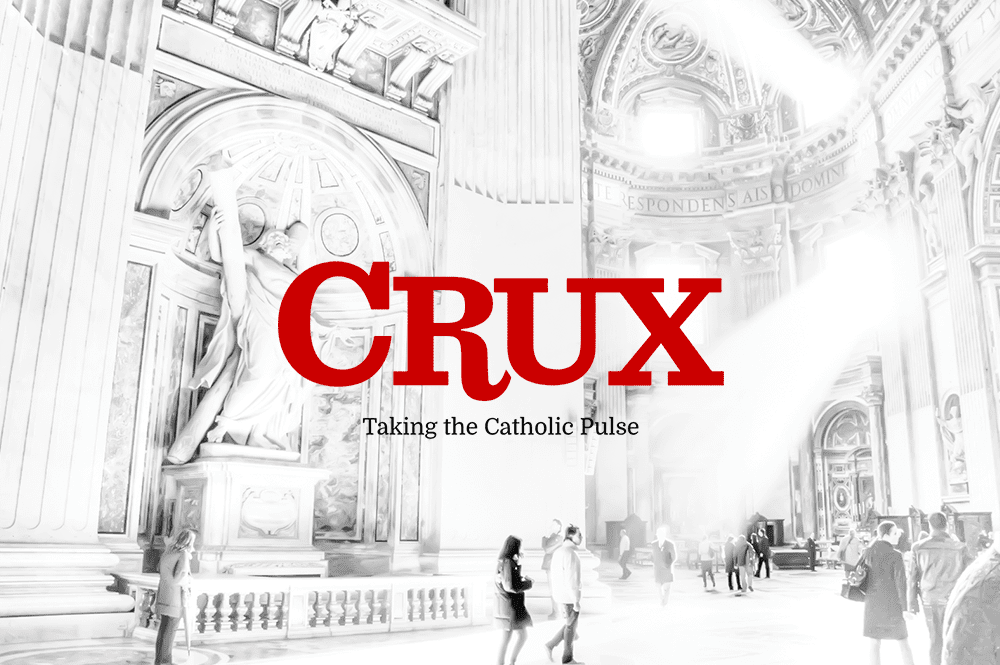 HAGATNAM, Guam — Guam is preparing a series of events in late November to welcome the man who could become its next archbishop.
Coadjutor Archbishop Michael Jude Byrnes will arrive from Detroit on Nov. 28 and be welcomed by Archbishop Savio Hon Tai Fai and other clergy members, the Archdiocese of Agana told The Pacific Daily News.
Hon was sent to Guam in June to temporarily replace current Archbishop Anthony S. Apuron on an administrative basis.
Apuron, 71, has been Guam's highest Catholic leader for 30 years but faces a trial in Rome over multiple allegations of sex abuse of altar boys in the 1970s.
Byrnes, 58, will have the right to succeed Apuron if he resigns, retires or is removed. Byrnes was auxiliary bishop for the Archdiocese of Detroit before Pope Francis appointed him to the Guam post.
Byrnes will spend his first day on the island with Hon and the clergy in a day of recollection and private Mass at the Saint Therese Chapel at the Dulce Nombre de Maria Cathedral-Basilica in Hagatna. The archdiocese said he will also meet with local religious men's and women's groups.
Island residents will have the opportunity to see and hear Byrnes during the Nov. 30 evening Mass at the cathedral-basilica.
Byrnes will also meet with representatives of all parishes, Catholic schools, Catholic institutions, and other lay ministries.
Byrnes, 58, was born in Detroit and ordained to the priesthood in 1996. He became an auxiliary bishop of Detroit in 2011. Prior to that, he had served as vice rector of Detroit's Sacred Heart Major Seminary.
Hon, the Vatican-appointed temporary administrator in Guam, publicly suggested in September that it was time for Apuron to be removed after at least three men had come forward alleging they had been abused by Apuron in the 1970s when they were altar boys.
Catholic leaders in Guam have also expressed concerns about a push on the island to suspend the statute of limitations for abuse-related lawsuits, warning that it could cause Catholic schools and parishes serving poor populations to close.
In early November, a lawyer for four former altar boys filed a new civil lawsuit against the Catholic Church in Guam, Apuron and Father Louis Brouillard over child sexual abuse.
Three of the men, now in their 50s, were altar boys in the 1970s under Apuron, who was a pastor at the time. They allege Apuron molested them during sleepovers.
The fourth man, now in his 70s, was a student and former altar boy in the 1950s when he says Brouillard molested him. Brouillard, 95, admitted to The Associated Press in August that he may have molested 20 boys during his time in Guam.