Vatican's doctrine chief attends theological symposium in India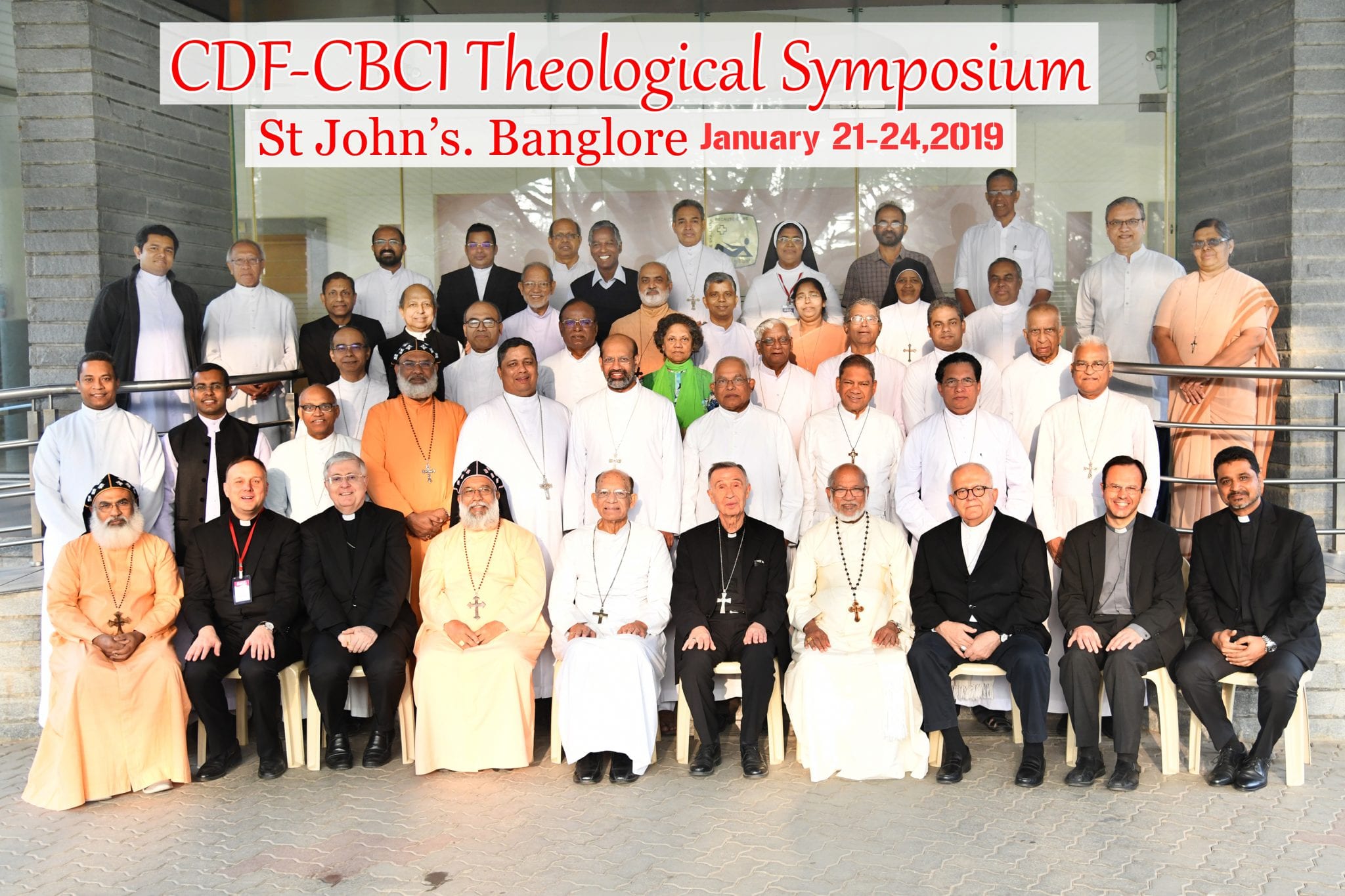 MUMBAI, India – Cardinal Luis Ladaria attended a theological symposium on Christian faith in a multicultural context in Bangalore, India, from Jan. 21-24.
The head of the Vatican's Congregation for the Doctrine of the Faith was joined by Archbishop J. Augustine Di Noia, the adjunct secretary of the doctrinal office.
The Indian bishops participating represented the three different ritual churches in the country – the Latin, Syro-Malabar, and Syro-Malankara – and included Mumbai Cardinal Oswald Gracias, the president of the Catholic Bishops' Conference of India, Cardinal Moran Mor Baselios Cleemis, President of the Holy Episcopal Synod of the Syro-Malankara Church, Cardinal Mar George Alencherry, President of the Holy Episcopal Synod of the Syro-Malabar Church, and Archbishop Thomas Mar Koorilos, Chairman of the CBCI Office for Doctrine.
The meeting was attended by another 18 archbishops and bishops, and 22 theologians, priests, sisters and laymen, representing the three sui iuris churches in India.
"The Indian subcontinent is indeed a touchstone for the peaceful coexistence of peoples with considerable linguistic, religious and cultural diversities. Its great natural and human resources make it one of the most promising countries in the world," said a statement released at the conclusion of the event.
"Having received the Gospel from the very beginning of Christianity, Catholics in India have made outstanding contributions to the development of the country, especially through numerous educational institutions, healthcare centers, social welfare organizations and charitable works," the statement continued.
Topics discussed included multiculturalism, interreligious dialogue, and evangelization.
"A spirit of open dialogue, mutual respect, and cordial exchange of thoughts and experiences characterized the discussions and enabled all to have a greater appreciation of the issues involved," the statement said.