Catholic priest in Puerto Rico accused of abuse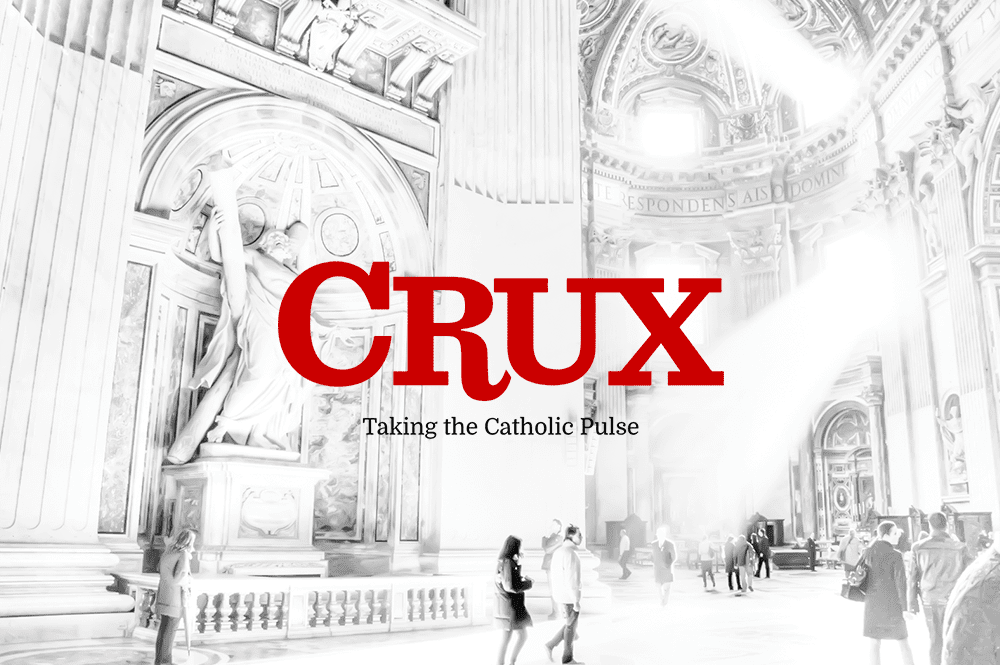 Roman Catholic church officials in Puerto Rico have suspended a priest accused of improper conduct with a minor.
A spokesman for the Diocese of Mayaguez on the western coast of the US island territory says the Rev. Floyd McCoy was "provisionally" suspended pending the outcome of an investigation.
Spokesman Edgardo Acosta Ocasio did not reveal details about the accusations.
Puerto Rico Justice Department spokeswoman Amber Lee Velez said Tuesday that there is a criminal investigation under way but also did not give details.
McCoy served at a church in the small western town of Hormigueros. Mayaguez Bishop Alvaro Corrada del Rio announced the suspension in a letter to parishioners.
Authorities in Puerto Rico have said at least 17 priests under investigation for alleged abuse in the predominantly Catholic island.