Ex-POW Jessica Lynch starring in Christian film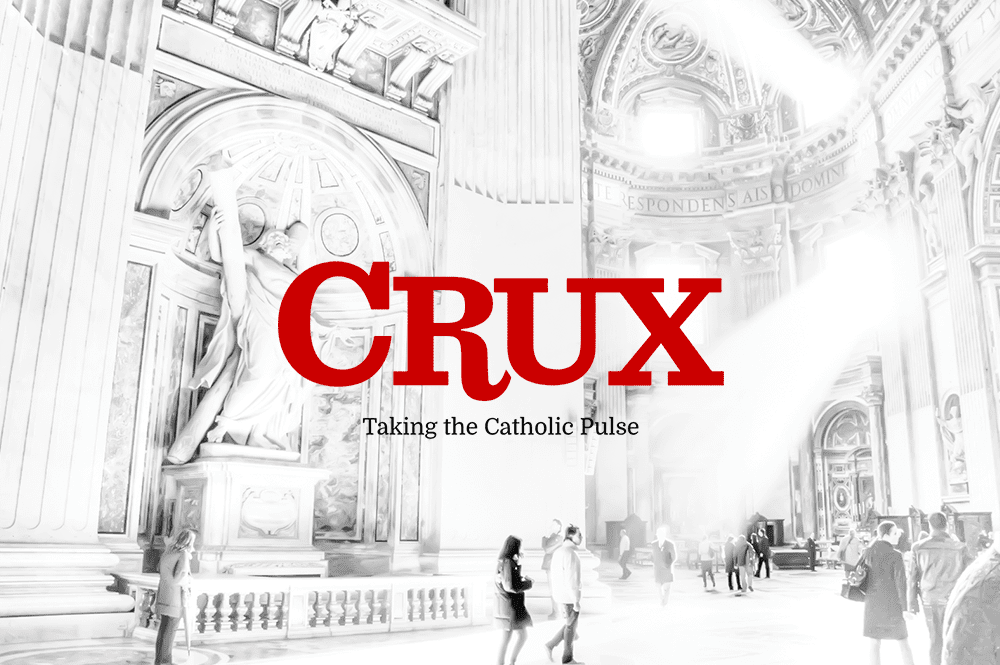 Former prisoner of war Jessica Lynch has landed a lead role in a Christian film.
Morgantown-based JC Films is producing "One Church," being shot this month in Rock Hill, South Carolina.
JC Films president and screenwriter Jason Campbell says the drama explores the possible government takeover of churches.
It stars Lynch, the West Virginia native who was captured after her Army unit took a wrong turn and came under attack in Iraq in 2003. She was rescued after nine days in captivity.
Churches are helping filmmakers with the project and local volunteers are appearing as extras.
The movie is scheduled to be released next year.
Lynch had a minor role in the Christian film "Virtuous" recently released by JC Films.
___
Online: