Wisconsin minister charged with child sex abuse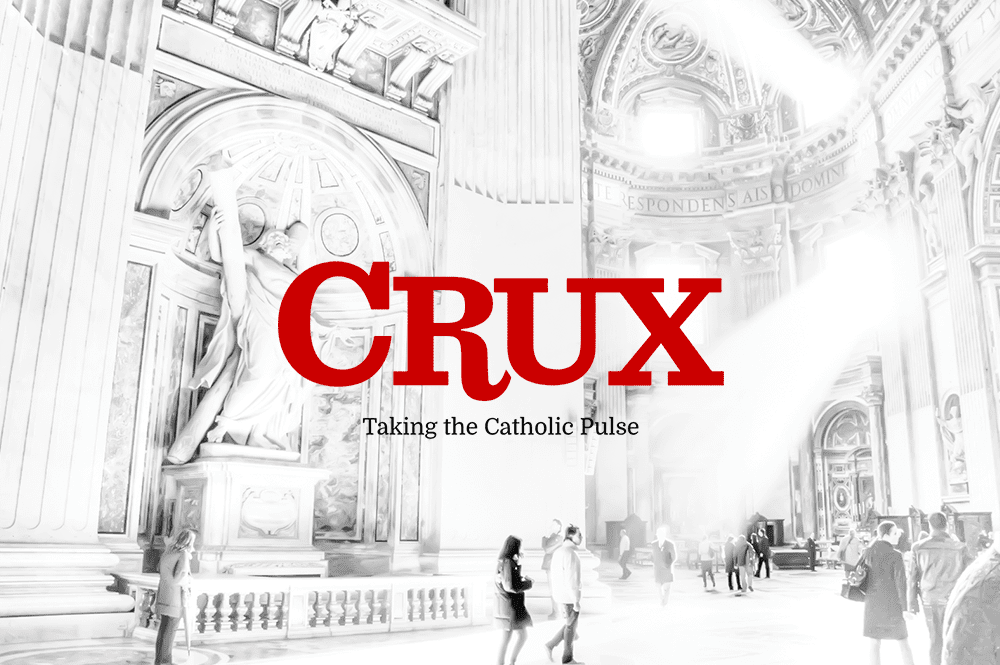 A Wisconsin minister has been charged with sexually assaulting a teenage girl in the Green Bay area.
Press-Gazette Media reports (http://gbpg.net/1reAkzx ) 34-year-old Jerry Fletcher Jr. of Neenah was charged this week in Brown County with the repeated sexual assault of a child, filming the sexual exploitation of a child and child enticement.
Police say the victim knew Fletcher through Crossover Ministries in Black Creek and had been a babysitter for him. They say the first assault happened during the 2012-2013 school year when the girl was 14.
Investigators say Fletcher admitted to the allegations and said he had a sexual addiction for years.
Investigators say they have identified several other possible victims and additional charges are possible. Online jail records didn't indicate an attorney.
___
Information from: Press-Gazette Media, http://www.greenbaypressgazette.com