Former youth worker charged in child porn case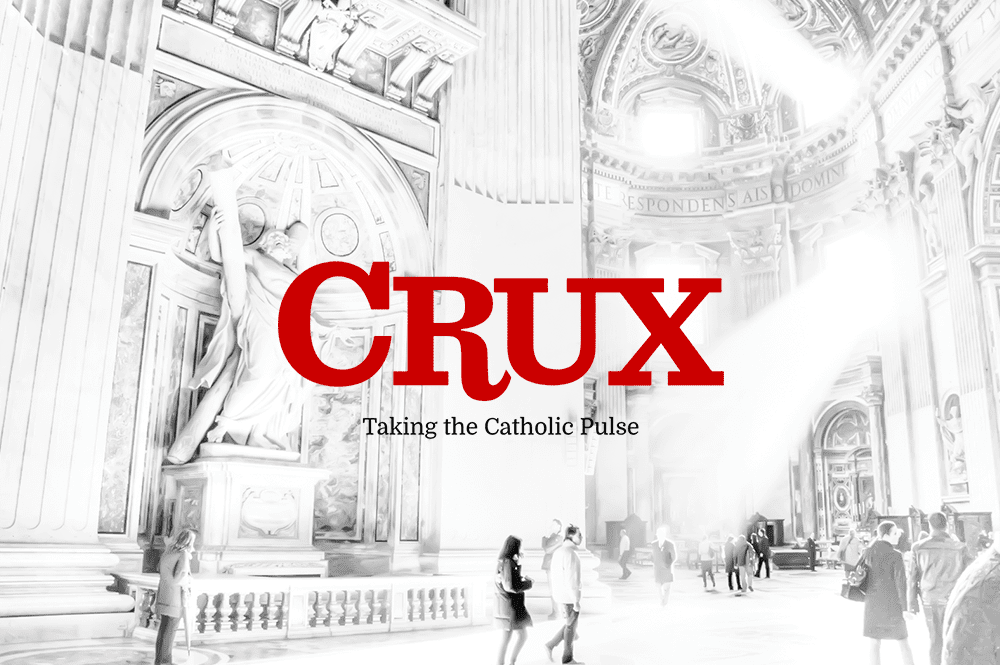 SHEBOYGAN, Wis. – Sheboygan County authorities have charged a former youth church director with 15 counts of possessing child pornography.
A criminal complaint says Calvin Dewayne Gideon of Plymouth was charged after authorities seized his laptops and flash drives with photos and videos of child pornography. The 53-year-old tells authorities he was a youth pastor at St. John the Baptist Catholic Church in Plymouth but recently was fired because of his drinking.
Authorities say Gideon admitted he had been downloading child porn for about 10 years. They say he denied any sexual contact with juveniles.
The church released a statement to parishioners announcing Gideon's charges and saying his termination wasn't related to illegal activity during his employment.
It wasn't immediately available if he has an attorney.