Nine Chicago Catholic schools to close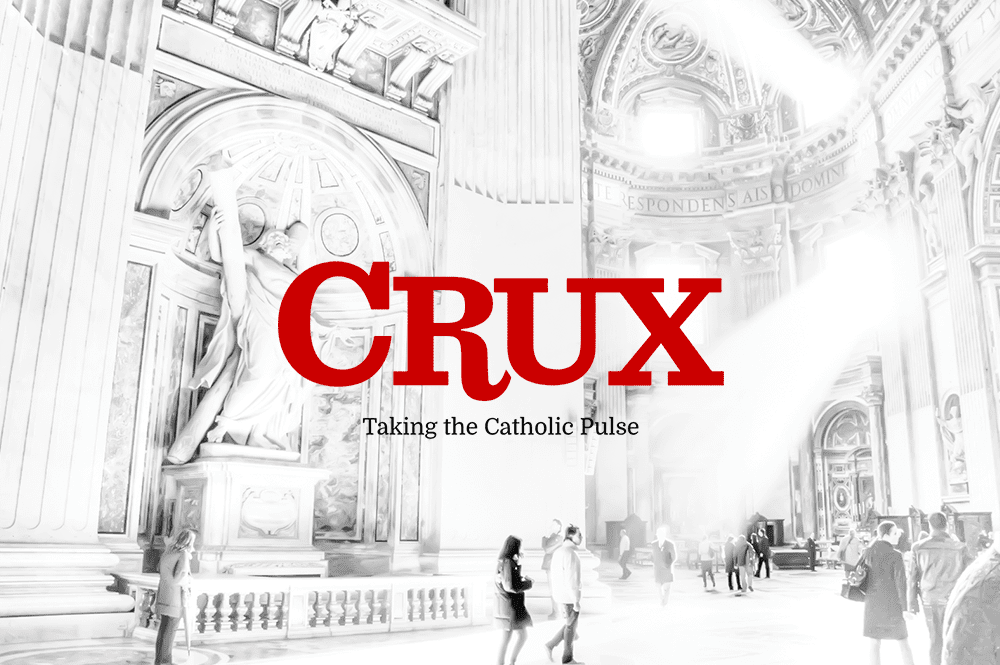 CHICAGO – The Roman Catholic Archdiocese of Chicago has adopted a restructuring plan for its school system that includes closings and consolidations.
Catholic Schools CEO Thomas McGrath said Wednesday the restructuring is part of the effort to sustain the system over the long term.
The plan calls for the closing of six schools in June 2015 and the merger of six others the following month. In all, nine schools will be closed, and a seventh will become an early childhood center.
Officials say the reconfiguration will affect about 1,280 elementary school students and 107 full-time and 17 part-time teachers.
The Archdiocese of Chicago Catholic Schools currently serves more than 82,000 students in 240 schools in Chicago, Cook and Lake counties. It is one of the nation's largest private school systems.