Retired priest suspended by St. Louis archdiocese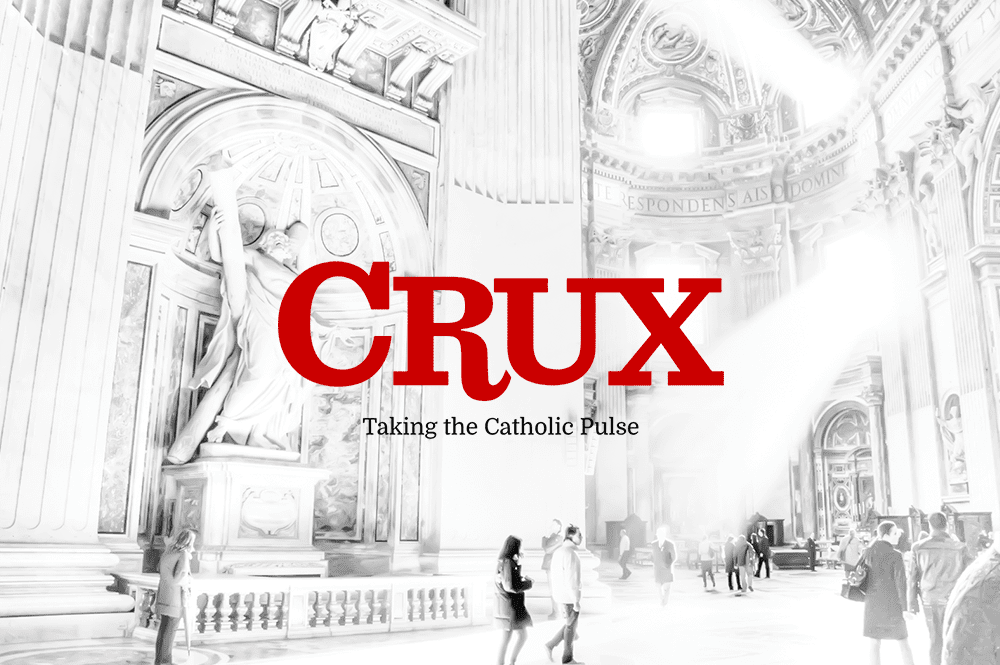 The Archdiocese of St. Louis has suspended a retired priest who allegedly sexually abused a minor in the 1980s.
The archdiocese announced Tuesday that it had suspended the Rev. John J. Ghio, who retired in 2011. The archdiocese says Ghio is residing in a monitored environment, but it didn't say where.
Ghio last served as retired priest in residence at Annunciation Catholic Church in Webster Groves. He served at least nine parishes since he was ordained in 1980.
Ghio has not been charged with a crime and the archdiocese did not release details of the allegations against him.