Indonesian priests seek Vatican help in row with bishop over church funds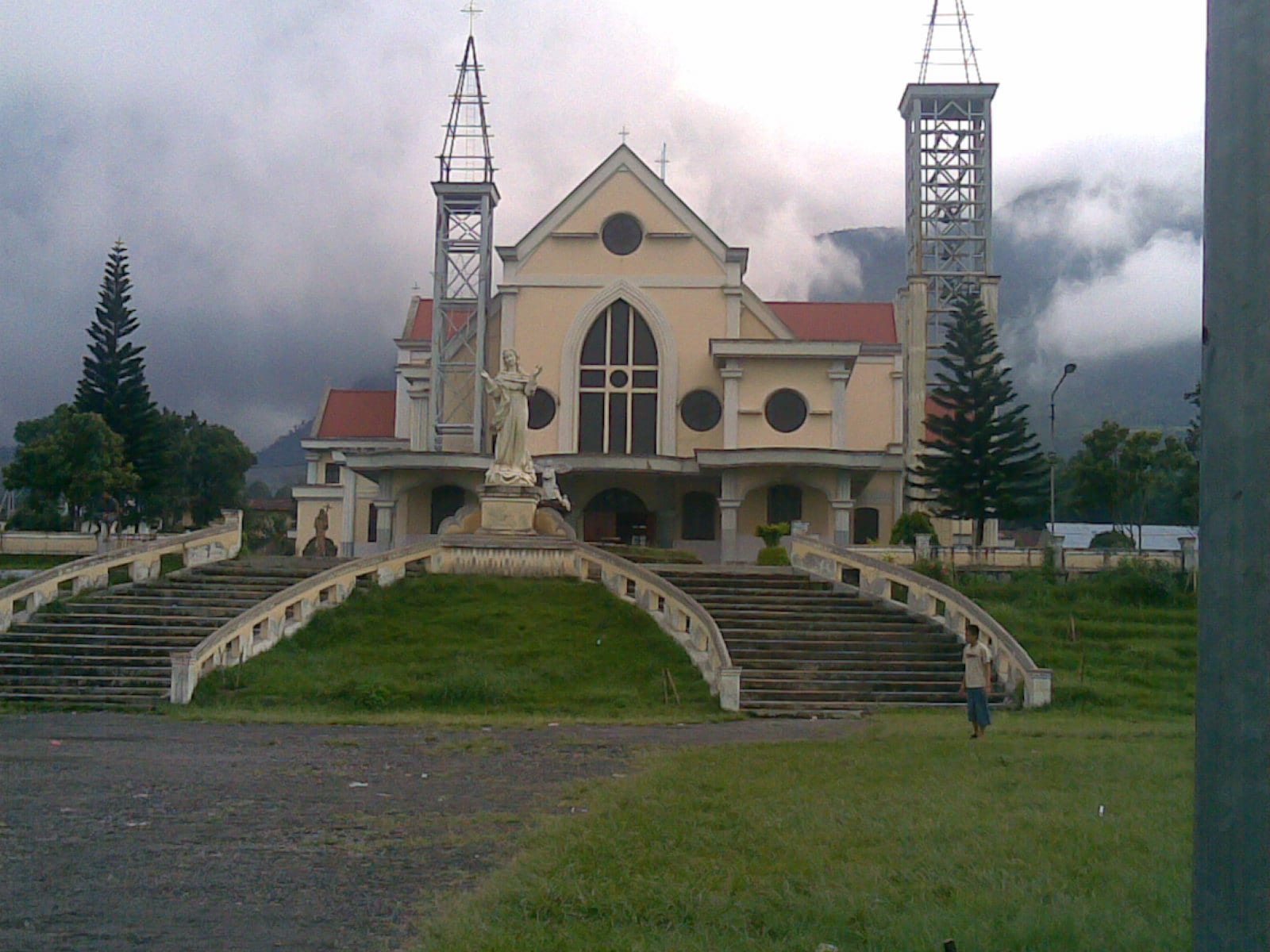 RUTENG, Indonesia — A group of priests in Indonesia's Ruteng Diocese appealed to the Vatican to intervene and resolve a dispute with their bishop, whom they accuse of misappropriating more than $100,000 in church funds.
Representatives of the priests, accompanied by a bishops' conference official, met Archbishop Antonio Filipazzi, the outgoing apostolic nuncio in Indonesia June 16 to call on the Vatican to help them achieve their demand that Bishop Hubertus Leteng heed their calls for an overhaul of how the diocese is run.
The move came after dozens of priests in the diocese on Catholic-majority Flores Island quit their posts in protest against their bishop.
RELATED: Dozens of priests resign from Indonesian diocese to protest bishop
Father Alfonsius Segar, one of the priests who met with the nuncio, told ucanews.com that Filipazzi has promised to help resolve the dispute.
"He will immediately take this issue up with the Vatican," Segar said.
The priest also said the nuncio will send someone to the diocese to appraise the situation.
"We are looking forward to a swift Vatican decision on this," Segar said.
A source close to Antonius Agus Sriyono, Indonesia's ambassador at the Vatican, told ucanews.com that the Indonesian government also was raising the Ruteng dispute with the Vatican.
The source, who asked not to be identified because he was unauthorized to speak, said the ambassador is trying to collect evidence related to allegations against Leteng and would summon witnesses to the Vatican if necessary.
On June 12, 69 diocesan priests submitted letters of resignation, quitting their posts as episcopal vicars and parish priests and demanding that Leteng change how the diocese is run.
Last year, Leteng was accused of secretly borrowing $94,000 from the Indonesian bishops' conference in Jakarta and $30,000 from the diocese and failing to provide an accountability report.
In a meeting, he told priests the money was used to finance the education of a youth from a poor family who was studying to be a pilot in the United States.
When the priests asked for details, the bishop told them that it was none of their business, the source said.
However, the priests suspect the money went to a woman with whom, they alleged, the bishop was having an affair. The allegation surfaced in 2014 after a priest who chose to leave the priesthood went public with the charge.