Pope voices 'closeness' to Pittsburgh, Jewish community after shooting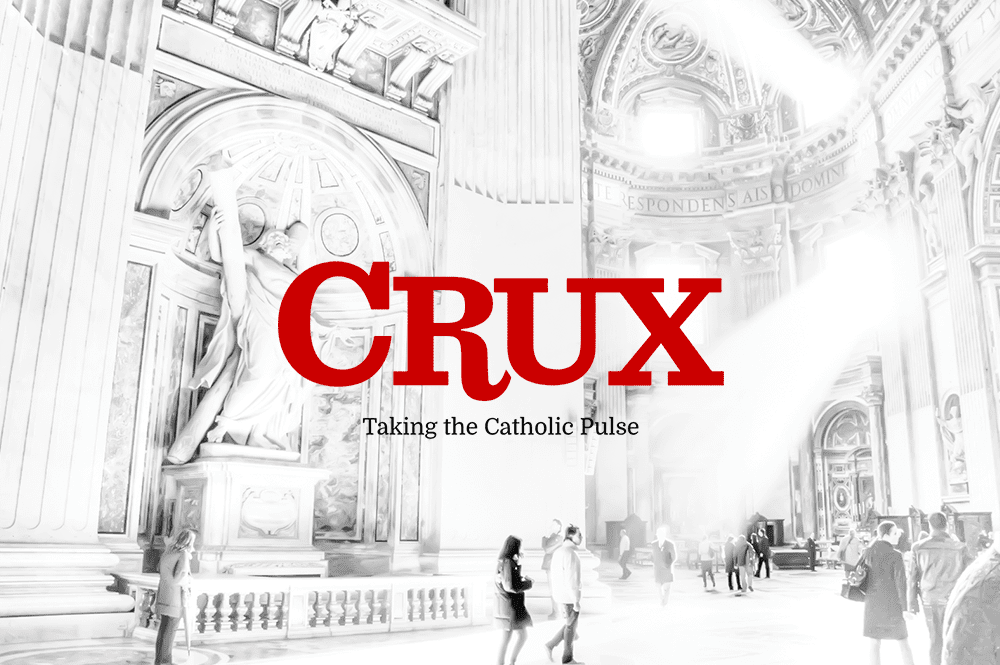 ROME – Pope Francis on Sunday expressed his "closeness" to Pittsburgh, and "in particular its Jewish community," after what the pontiff called a "terrible attack" at a local synagogue that left 11 people dead.
"May the Most High welcome the dead in his peace, comfort their families and sustain the wounded," the pope said.
"All of us, in reality, are wounded by this inhuman act of violence," the pope said. "May the Lord help us to extinguish the outbreaks of hate that develop in our societies, reinforcing the sense of humanity, respect for life, moral and civil values and the holy fear of God, who is love and the father of all."
According to media reports, Robert Bowers, 46, surrendered to authorities after Saturday morning's shooting at the Tree of Life synagogue. It's believed Bowers made anti-Semitic statements during the shooting and targeted Jews in posts on social media, according to a federal law enforcement official.
In the immediate wake of the incident, Pittsburgh's Catholic bishop, David Zubik decried "anti-Jewish bigotry" as a "terrible sin."
"As we pray for peace in our communities and comfort for the grieving, we must put prayer into action by loving our neighbors and working to make 'Never again!' a reality," the Pittsburgh prelate said in a statement.
RELATED: In wake of synagogue massacre, Pittsburgh bishop urges 'Never again!'
The head of the United States Conference of Catholics Bishops (USCCB), Cardinal Daniel DiNardo, also issued a statement of solidarity with the Jewish community and pleaded with public officials to confront "the plague of gun violence."
"To our brothers and sisters of the Jewish community, we stand with you," DiNardo said. "We condemn all acts of violence and hate and yet again, call on our nation and public officials to confront the plague of gun violence. Violence as a response to political, racial, or religious differences must be confronted with all possible effort. God asks nothing less of us. He begs us back to our common humanity as His sons and daughters."
Late Saturday, Bowers was charged by federal prosecutors with 11 counts of using a firearm to commit murder and multiple counts of two hate crimes: obstruction of exercise of religious beliefs resulting in death and obstruction of exercise of religious beliefs resulting in bodily injury to a public safety officer, authorities said, citing a criminal complaint, which is sealed.
If convicted of a hate crime Bowers could face the death penalty, a measure to which the Catholic Church and many strains of Judaism are both officially opposed.