Priest killed by military gunfire in Cameroon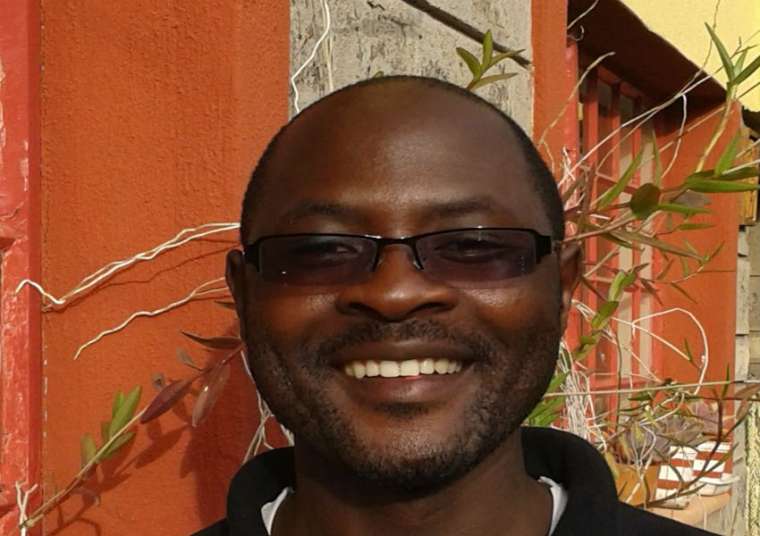 A priest serving in Cameroon has been killed by military gunfire, amid a military and political conflict that has rocked the country in recent years.
Father Cosmas Ombato Ondari was reportedly killed Nov. 21 in Mamfe, a city in the country's southwest, CNA has learned. Onari, a member of the Mill Hill Missionaries, had been serving in the country since March 2017, when he was ordained a priest.
Ondari is the second priest killed in recent months in the country. Father Alexander Sob Nougi was killed July 20 in the same province where Onari was shot. Nougi was shot at close-range, in an attack that Church officials said was a targeted assassination.
In October, a 19-year-old seminarian was killed in a neighboring province, the epicenter of the country's military conflict.
Earlier this month, a group of religious sisters was kidnapped by guerillas in the country's northwest, and released the next day.
Since 2017, guerillas in Cameroon have been fighting for the separation of the country's English-speaking regions from its French-speaking territory. The fighters declared in October 2017 the independence of a new nation they have named 'Ambazonia.'
The nearly three-year conflict has led to several hundred deaths on both sides, and sent 300,000 refugees to Nigeria. There are more than 80,000 internally displaced persons in Cameroon.
The separatist fighters are known to dig up trenches on the main road leading from Bamenda, the capital city of the Northwest Region, to many other villages and towns surrounding it, mainly in a bid to prevent military transport and soldiers from reaching their hideouts.