Pontifical Scots College in Rome seeking new home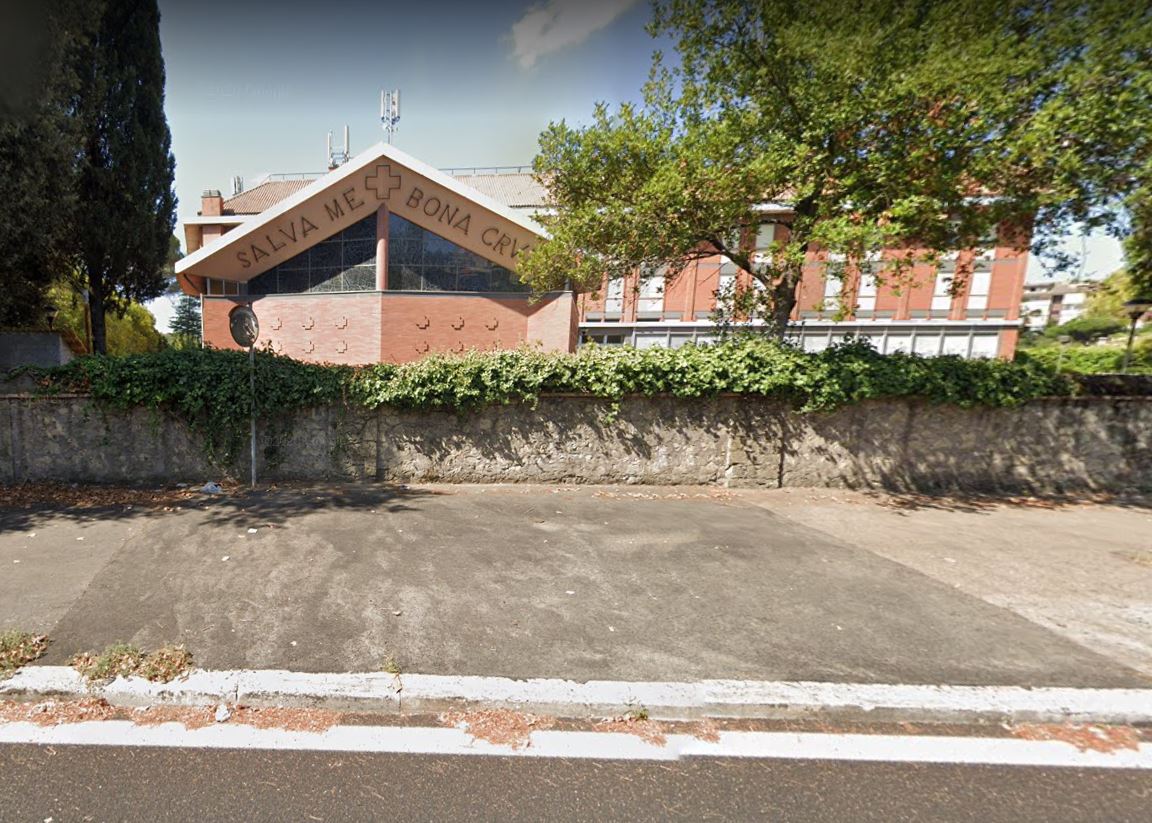 LEICESTER, United Kingdom – Scotland's seminary is Rome is set to be relocated after the bishops decided upgrading the current facilities is unaffordable.
The Pontifical Scots College is currently on the Via Cassia, about six miles from the city center of Rome. Students live at the college but attend classes at pontifical university's located in the city center, meaning students currently must commute to attend classes.
RELATED: Irish seminary in Rome not accepting new students; will explore 'new ways' to serve Church
"Considering the building's distance from the center of Rome, [the bishops] have concluded that the sale of the building on the Via Cassia and relocation to a more central location is the best option for the formation needs of the community and for future provision," a statement from the Scottish bishops' conference said. "Alternative suitable and affordable premises are being considered as a matter of priority."
The statement said the building on Via Cassia is expected to be put on the market early next year, pending Vatican approval.
The Scots College was founded in Rome in 1600 to help train Catholic priests, since Scotland had imposed anti-Catholic laws during the Reformation and clergy had to be trained abroad.
It was located on what is now Via delle Quattro Fontane in the center of Rome for most of its existence, before moving to the Via Cassia in 1964.
RELATED: BBC documentary on Pontifical Scots College a ratings hit
Earlier this year, BBC Scotland aired a documentary about the college called "Priest School" that received the highest audience for any digital channel in Scotland – 80,000 people and an 8 percent share.
Follow Charles Collins on Twitter: @CharlesinRome